Madge Bush Transitional Living Center
Address
3410 Drew Street
Houston, TX - 77004

Office Hours: Mondays through Fridays 8am to 5pm.

Transitional housing for single women, over the age of 22 years, with 1-2 children in a homeless situation.
If one of the children is over the age of 5 years, both children must be of the same sex due to HUD regulations regarding children sharing a bedroom.Potential client must have established childcare before being accepted into the Program.
Residents are required to attend at least one group per week, based upon their educational and employment schedule.
Education Participation in education is required unless participate has a Bachelors degree. Required educational participation may include any or all of the following: Adult Basic Education, General Education Development, English as a Second Language, Spanish as a Second Language and/or vocational education leading to a certificate.
NOTE: Case manager will documented education via: enrollment documents, fee schedules and payment documentation, grades, and unofficial transcripts. Employment required of all residents, employment may be full or part-time dependent upon educational plan and family needs. SSI/SSDI applicants and recipients are not eligible for the MBTLC Program.
NOTE: Case manager will document employment via pay stubs.Substance Abuse Meetings Residents who are in recovery are required to attend weekly NA, CA, and/or AA meetings and submit attendance record to the Case Manager. 12 months sober is required to enter into this program.Domestic Violence Counseling Required of all residents with a history of DV, counseling includes individual and group sessions for the adult and child members of the household.
Mental Health Counseling Residents are required to submit to a mental health evaluation. Case Management and program effectiveness may be measured by: Completion of a mental health assessment; participation in individual or group counseling; medication compliance; and case notes and medication contracts which are maintained in the resident's charts.
Savings All MBTLC residents are required to save 30% of their gross income.
The intake must be faxed with a letter of residency as proof of homelessness, valid photo ID, birth certificates and social security cards for all family members with the results of the potential client's mental health evaluation.
Case Manager Referrals Only.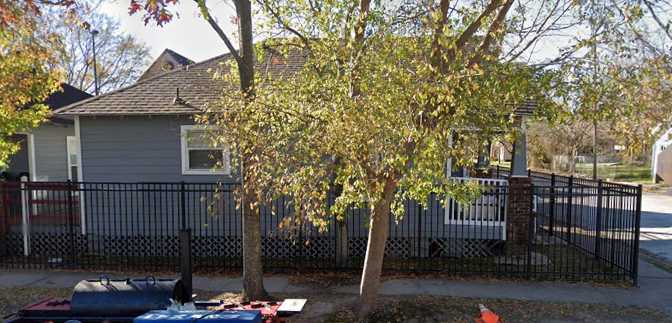 Monday

8:00 AM - 5:00 PM

Tuesday

8:00 AM - 5:00 PM

Wednesday

8:00 AM - 5:00 PM

Thursday

8:00 AM - 5:00 PM

Friday

8:00 AM - 5:00 PM

Saturday

closed

Sunday

closed