Salvation Army Houston Family Residence
Address
1603 McGowen
Houston, TX - 77004

Provides comprehensive total care for women and families needing temporary emergency shelter or transitional living. The Family Residence provides a place of safety and healing for women and children, many of whom are victims of domestic violence, crime, and generational poverty.

Eligibility:Legally married couple with children, women with children, single women; Must be physically and mentally stable, alcohol and drug free, capable of self care.

Hours: Mon - Fri 8:30am - 4:30pm.

full list of services: homeless shelter and transitional housing.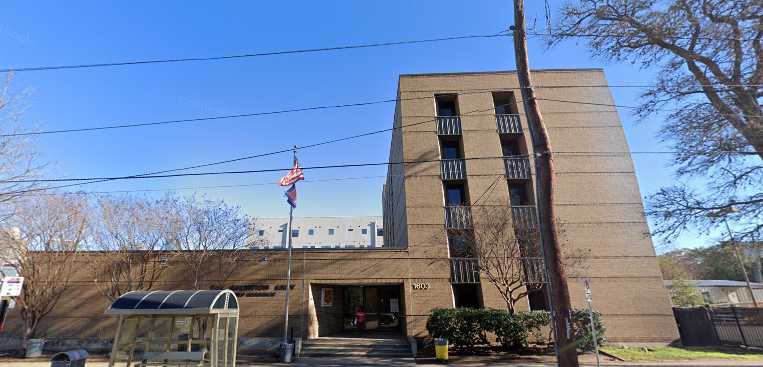 Monday

8:30 AM - 4:30 PM

Tuesday

8:30 AM - 4:30 PM

Wednesday

8:30 AM - 4:30 PM

Thursday

8:30 AM - 4:30 PM

Friday

8:30 AM - 4:30 PM

Saturday

closed

Sunday

closed