Rose Haven Day Shelter for Women and Children
Address
627 NW 18th Avenue
Portland, OR - 97209

Rose Haven is a day shelter and community center serving women and children of all ages, regardless of need. We have an open door policy, and accept any woman in any condition who needs our help. Staff and volunteers form a compassionate and supportive team for women who are traumatized by homelessness, abuse, and other disruptive life challenges. Rose Haven is a safe, respectful environment where change begins. We address basic needs, and help women build confidence and sustainable lives for themselves. Through reflection of trust and mutual respect, the foundation on which personal healing and healthy choice making begin.

Services are provided Monday – Friday from 8:30-4pm (closing at 3pm on Wednesdays to prepare for National University of Natural Medicine Community Clinic).

We close at 12pm the 2nd Monday of each month. Extended hours are provided on days with inclement weather. Closed daily from 12-1pm for volunteer debrief and staff lunch.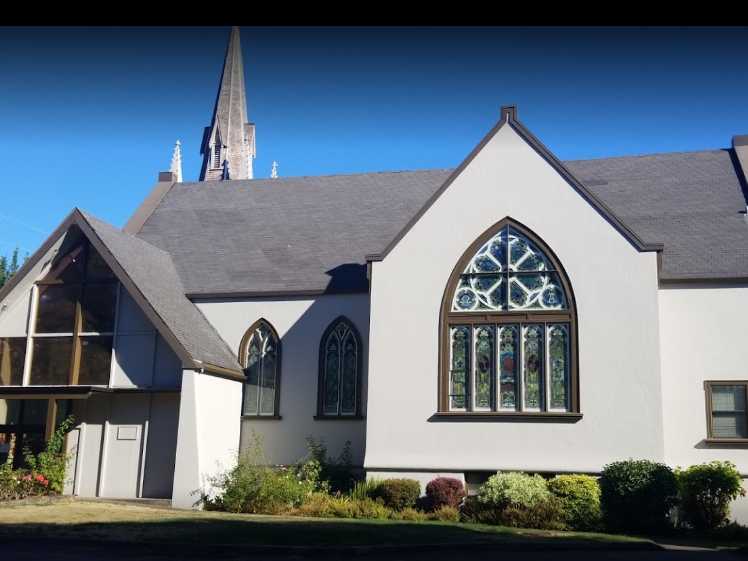 Monday

8:30 AM - 4:00 PM

Tuesday

8:30 AM - 4:00 PM

Wednesday

8:30 AM - 4:00 PM

Thursday

8:30 AM - 4:00 PM

Friday

8:30 AM - 4:00 PM

Saturday

closed

Sunday

closed