Christian Care Center Men's Residence
Address
115 N. 13th St.
Leesburg, FL - 34748

Admin Office Hours are 8:00 am to 5:00 pm, Monday - Thursday, closed from 11:45 am to 12:45 pm for lunch.

The Men's Residence is the oldest ministry of the Christian Care Center. In 1982, some members of First Baptist Leesburg had bought and were using an old house across the street from the church as space for Sunday School. One day, the class decided that using the building one day per week was somewhat wasteful considering how many homeless people were in attendance at church services. Eventually, they decided to open a Rescue Mission in the old white house.
Many people came and went over the course of the years, but the ministry seemed to be less effective than it could be. So eventually the Rescue Mission became the Men's Residence. Today, the program serves up to 36 men who need help with drug and alcohol addiction, emotional issues and other life skills. The program is five months long and combines intensive Bible study and life skills classes with one-on-one counseling and mentor-ship from dozens of volunteers.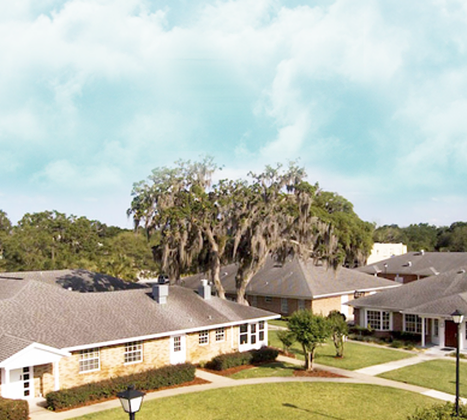 Monday

8:00 AM - 5:00 PM

Tuesday

8:00 AM - 5:00 PM

Wednesday

8:00 AM - 5:00 PM

Thursday

8:00 AM - 5:00 PM

Friday

closed

Saturday

closed

Sunday

closed