CROS Ministries Delray Beach Food Pantry
Address
141 S.W. 12th Avenue
Delray Beach, FL - 33444

Location:
The Delray Beach Food Pantry is located in the Neighborhood Resource Center at 141 SW 12th Ave., Delray Beach. Use the parking lot behind the NRC and walk along the north side of the building to use the main entrance. A food pantry volunteer will assist you with food.

Food Pantry Hours:
Monday - Friday 12:00pm - 3:00pm
Requirements to receive full allotment:
Bring a photo ID and identification for all family members.

Donations:
THEY ARE UNABLE TO ACCEPT FOOD DONATIONS AT THIS PANTRY LOCATION DUE TO LIMITED CAPACITY. THEY ARE ACCEPTING FOOD DONATIONS AT THEIR WAREHOUSE IN LAKE WORTH MONDAY THROUGH FRIDAY. PLEASE CONTACT ADMINISTRATIVE OFFICE AT 561-233-9009 X103 TO SCHEDULE A DELIVERY TIME. They prefer deliveries between 9:00 am and Noon Monday through Friday, however, if this is not possible other arrangements can be made.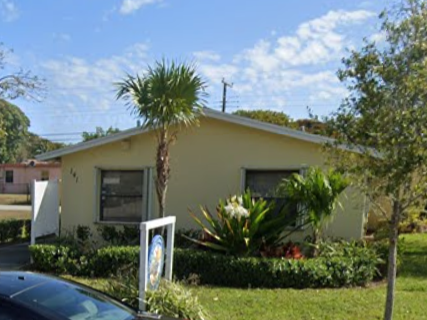 Monday

9:00 AM - 5:00 PM

Tuesday

9:00 AM - 5:00 PM

Wednesday

9:00 AM - 5:00 PM

Thursday

9:00 AM - 5:00 PM

Friday

9:00 AM - 5:00 PM

Saturday

closed

Sunday

closed