Family Promise of South Palm Beach County
Address
840 George Bush Boulevard, Building D
Delray Beach, FL - 33483

Family Promise is the faith communities of South Palm Beach Counties response to homelessness for children and their families. The program is designed to bring temporary shelter, meals and support to these families, with the goal of empowering families to achieve long term self sufficiency.

FP targets assistance to family units, this means parents or legal guardians with children. The family must have been making their best effort to find a permanent residence on their own. we are not equipped to handle active domestic violence, or substance abuse situations, or untreated mental illness. Potential guest families are thoroughly screened before acceptance into the program to determine if the family meats program criteria.


Hours: Monday-Friday 9 am-5 pm.
Our mission is believing that every child deserves a home, we empower situationally homeless families with dependent children.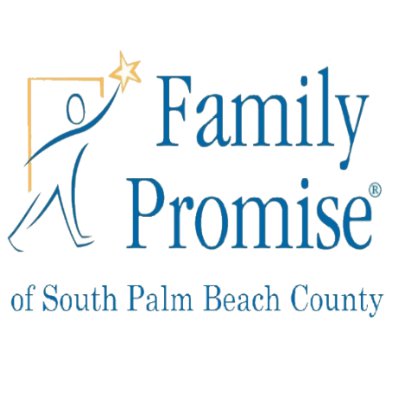 Monday

9:00 AM - 5:00 PM

Tuesday

9:00 AM - 5:00 PM

Wednesday

9:00 AM - 5:00 PM

Thursday

9:00 AM - 5:00 PM

Friday

9:00 AM - 5:00 PM

Saturday

closed

Sunday

closed