Illumination Foundation Stanton Multi-Service Center
Address
7855 Katella Avenue
Stanton, CA - 90680

All Housing Services begin with an in-take interview at our Housing Office in Stanton, CA.
To begin, visit us during walk in hours Monday to Friday, 10 A.M. to 1 P.M.


7855 Katella Avenue
Stanton, CA 90680

Walk In Hours: Monday Friday, 10:00 A.M. 1:00 P.M. (Closed last Thursday of every month)
During walk in hours you can meet with a case manager to discuss resources and create a housing plan. This meeting does not guarantee that you will receive housing services from us, but we will work with you to find stability for yourself and your family. We are unable to provide motel vouchers.

Emergency Housing Program
In order to qualify for our emergency housing program you must:
Have a minor child in your custody
Be literally homeless (meaning on the street or in a car)
Entrance into this program is based on vulnerability, there is a waiting list and it is not first come, first serve. Our Emergency Housing Program is for 28 days, during that time we will work with you to connect you to a longer term housing program with Illumination Foundation or a partner agency.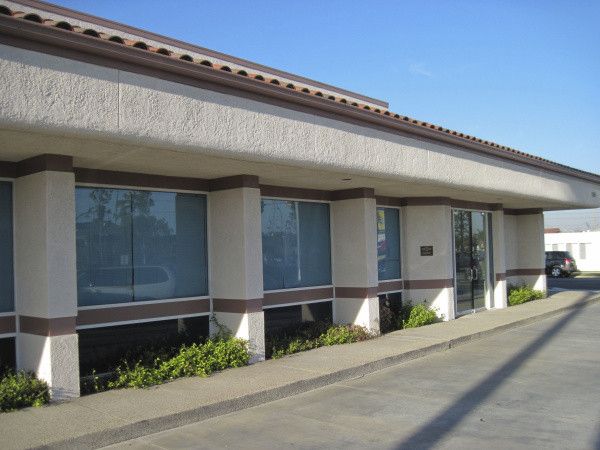 Monday

10:00 AM - 1:00 PM

Tuesday

10:00 AM -1:00 PM

Wednesday

10:00 AM - 1:00 PM

Thursday

10:00 AM - 1:00 PM

Friday

10:00 AM - 1:00 PM

Saturday

closed

Sunday

closed