Micah 6 Food Pantry
Address
2203 San Antonio Street
Austin, TX - 78705

Minimum age to volunteer is 7 years old and children under 18 must be accompanied by a parent or guardian.

Shopping Hours:
Thursdays from 6:00 – 7:00 p.m.
Saturdays from 10:30 – 11:30 a.m.

Pantry Shoppers—enter the courtyard north of the UPC building through the gate just north of the church itself on San Antonio Street. This gate will have the Food Pantry sign directly to its right.

Volunteer Hours:
Thursdays: 6:30 – 8 a.m., 3:00 – 5 p.m., 5:00 – 7:30 p.m.
Saturdays: 8:00 – 10:00 a.m., 9:00 a.m. to noon
Group Volunteers: contact Executive Director, Barry Smith at volunteer@Micah6austin.org.

Pantry Volunteers—enter through the south basement entrance off 22nd Street, between San Antonio St. and Guadalupe St.
* Make sure you check by calling the food pantry to confirm that they still are in operation and the hours have not changed.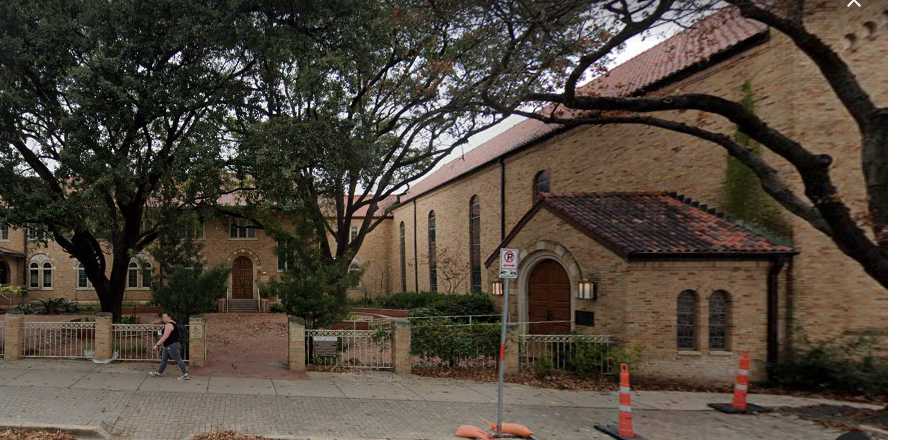 Thursday

Monday closed Tuesday closed Wednesday closed 6:00 AM - 7:00 PM

Saturday

Friday closed 10:30 AM - 11:30 PM

Sunday

closed