Catherine H. Barber Memorial Homeless Shelter
Address
3200 Statesville Rd, 2nd Floor
North Wilkesboro, NC - 28659

Hours: 6:30 pm until 6:30 am

Wilkes County's only homeless shelter.

We serve men, women and families with children. We provide beds, shower facilities, food and a laundry machine free of charge for anyone needing our services. We are a temporary homeless shelter. We request that your stays with our facility be short term. Our hope is that after a short stay with us, you are able to find permanent housing for yourself and your family. If you require more than 14 calendar nights, special limited accommodations may be granted. Long term or chronic homeless individuals should be cared for by other out of town organizations. We will assist in contacting those organizations for those individuals or families.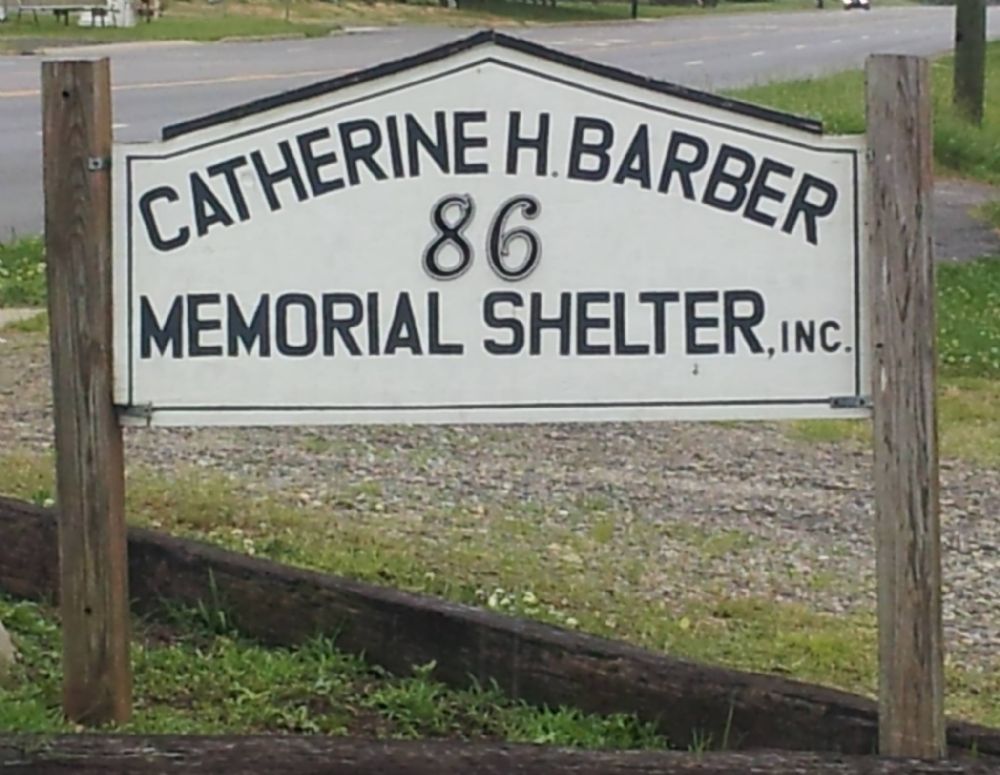 Monday

6:30 AM - 6:30 PM

Tuesday

6:30 AM - 6:30 PM

Wednesday

6:30 AM - 6:30 PM

Thursday

6:30 AM - 6:30 PM

Friday

6:30 AM - 6:30 PM

Saturday

closed

Sunday

closed