Beyond Homeless Inc
Address
309 East Franklin Street
Greencastle, IN - (765)

Shelter Hours for admissions are Mon - Friday 9-5
Administrative Office Hours are Mon - Fri 10-4
Beyond Homeless is a program based shelter for women and children experiencing homelessness in Putnam, Parke, Hendricks, Clay and Owen Counties.

We are not a Domestic Violence shelter and do not offer that level of security. If you are actively fleeing a domestically violent situation, please connect with appropriate resources.

All residents receive an intake assessment of needs and life situations. Together a program plan is developed, including goal setting and personal responsibility, to work toward while in the shelter.
A stay is initially 30 days. Active participation in shelter programs and progress towards goals are monitored. Reviews are conducted every 30 days. Please contact the shelter at the phone number above for further information.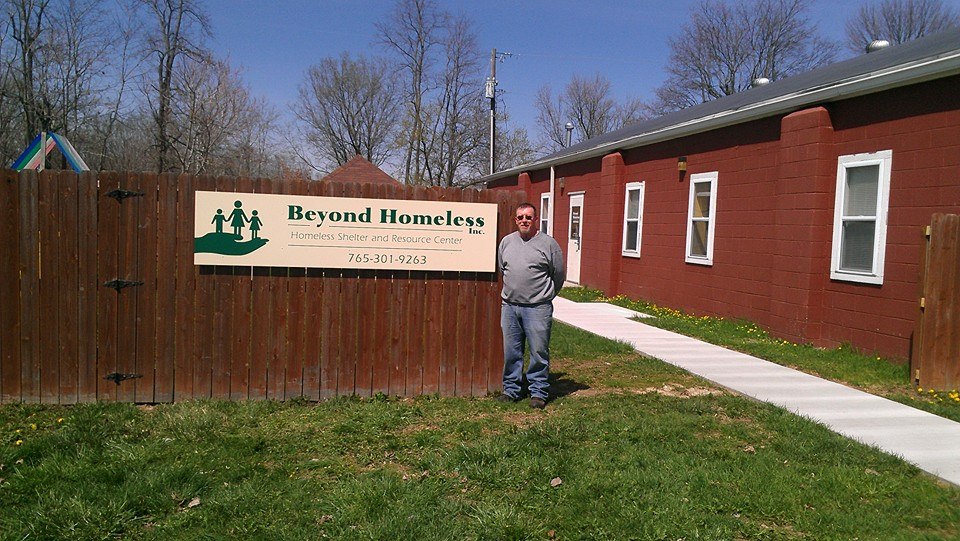 Monday

9:00 AM - 5:00 PM

Tuesday

9:00 AM - 5:00 PM

Wednesday

9:00 AM - 5:00 PM

Thursday

9:00 AM - 5:00 PM

Friday

9:00 AM - 5:00 PM

Saturday

closed

Sunday

closed