Valley House Homeless Shelter
Address
507 Addison Ave. West
Twin Falls, ID - 83301

Homeless Shelter for up to 6 months for single men, women, and families. ( 3 different shelters).
Assists homeless persons, families, single men and women get on their feet.
Shelter Services:
Food Boxes
Hygiene Bags
Shower facilities
Clothing Vouchers
Various classes
Bus tickets
Motel stays when there is no shelter available
They accept donations during business hours.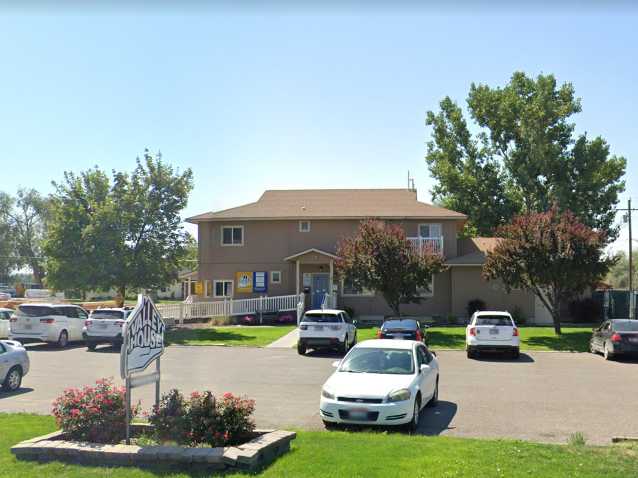 Monday

9:00 AM - 4:00 PM

Tuesday

9:00 AM - 4:00 PM

Wednesday

9:00 AM - 4:00 PM

Thursday

9:00 AM - 4:00 PM

Friday

9:00 AM - 3:00 PM

Saturday

closed

Sunday

closed