FAITH Food Pantry
Address
102 Front Avenue
Nettleton, MS - 38858

FAITH Food Pantry provides food free of charge to anyone in need. Individuals are allowed one pickup per month.

Hours of Operation:

The Pantry is open every third Saturday morning from 8:00a.m. to 10:00a.m.
Emergency boxes available on Wednesday, each week from 11:00 a.m. to 12:00p.m..

* Make sure to check, by calling the food pantry, and confirm that they are still in operation and that the hours have not changed.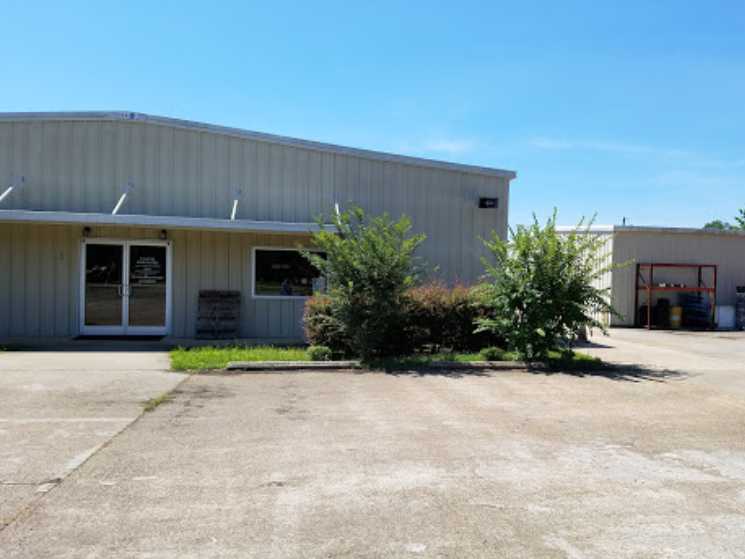 Saturday

Monday closed Tuesday closed Wednesday closed Thursday closed Friday closed 10:00 AM - 5:00 PM

Sunday

closed