Haven Ministries Emergency Food Pantry
Address
206 Del Rhodes Ave.
Queenstown, MD - 21666

Haven Ministries Emergency Food Pantry provides free food to individuals in need. Each person is welcome to attend the food pantry once a month.
Hours of Operation:
Monday, Wednesday, Thursday and Friday from 8:30a.m. to 4:30p.m.
Tuesday from 7:00a.m. to 7p.m.
Additional Services:
Thrift Store: provides gently used clothes and household items at deeply discounted prices. Proceeds from these sales will assist the funding of the Haven Ministries' Programs. Dates and times of operation are from Monday to Saturday from 10:00a.m. to 4:00p.m. The Thrift Store is located near the Cracker Barrel in Stevensville within a small strip mall. For additional questions, please contact 410-353-0455.
For further information call 410-827-7194 or email info@haven-ministries.org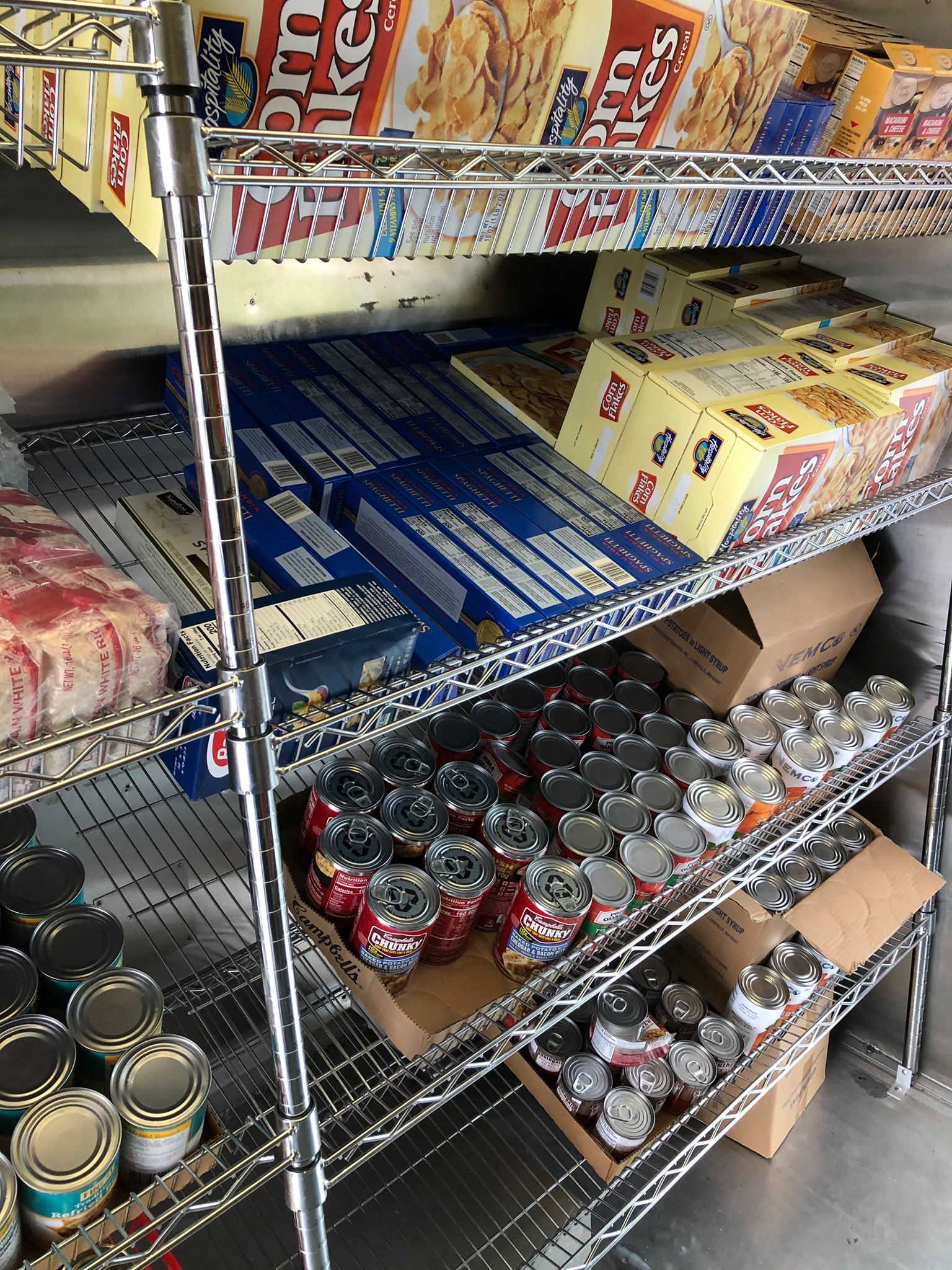 Monday

8:30 AM - 4:30 PM

Tuesday

7:00 AM - 7:00 PM

Wednesday

8:30 AM - 4:30 PM

Thursday

8:30 AM - 4:30 PM

Friday

8:30 AM - 4:30 PM

Saturday

closed

Sunday

closed