Northside (Midtown) Food Pantry
Address
1423 East Oak Street
New Albany, IN - 47150

Food Pantry Hours: Tuesdays 5:30pm - 7:00pm Thursdays 5:30pm - 7:00pm

* Make sure you check by calling the food pantry to confirm that they still are in operation and the hours have not changed.

The Food Pantry is open twice a week to anyone in need of food. Each person or family is allowed to come once a month to choose items from our Food Pantry shopping list. The list may vary each day as to what food is available.In addition to food items, the Food Pantry has a book wagon for children and parents to choose books to take home and read. These books are donated so that others can enjoy reading. We also offer Bibles and helpful information sheets for families to help them through tough times.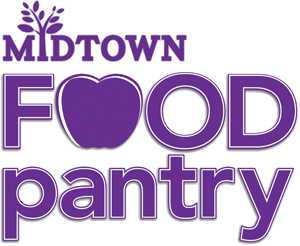 Monday

closed

Tuesday

8:30 AM - 7:00 PM

Wednesday

closed

Thursday

8:30 AM - 7:00 PM

Friday

closed

Saturday

closed

Sunday

closed