Community Mission Of Hope
Address
41760 Rider Way
Temecula, CA - 92590

Food Pickup Hours: Mon-Fri 10:00am - 12:00pm

We also offer prayer and a listening ear - if you need anything, please call our office Mon-Fri 10:00am-12:00pm

Here at Community Mission of Hope, we are here for the you in this time of crisis. Our offices are closed to walk-ins, but we are still here to help!

Our office is open by phone for information, case management and resource help. Phone office hours are: Mon - Fri 10:00am-12:00pm.

We also offer drive-up food delivery. If you or anyone you know needs food, please call our office or come to our location and use our drive through service for getting a free box of fresh food and commodities. City of Temecula, Murrieta, Aguanga & Anza residents only.

Please bring a valid form of ID and one of our staff will help you at your car and explain what you need to fill out and bring back in order to continue services.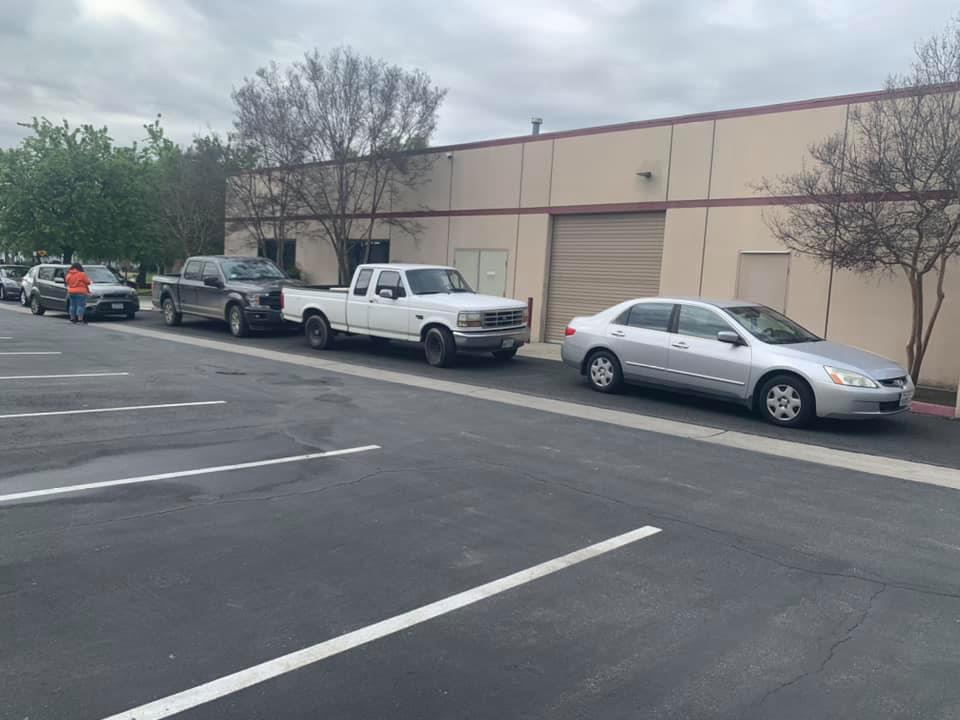 Monday

10:00 AM - 12:00 PM

Tuesday

10:00 AM - 12:00 PM

Wednesday

10:00 AM - 12:00 PM

Thursday

10:00 AM - 12:00 PM

Friday

10:00 AM - 12:00 PM

Saturday

closed

Sunday

closed