Mamma's Hands Shelter
Address
PO Box 1262
Fall City, WA - 98027

Mamma's Hands House of Hope provides a 24/7 safe and compassionate living environment where mothers and children in crisis can reside. The main focus is to provide training, counseling and education to all its residents.
Services Provided:
Group and individual counseling, as well as family counseling for the women and their children
Educational, personal development and life skills training, which also include budgeting income and an assessment of their individual talents
Safe and conducive environment for teaching family values, classes of parenting and family life, as well as aid in structuring their new living situation
Educational and social development to children of preschool age
Nutritionally balanced meals
Instill an appreciation for and the development of constant practice of cleanliness and hygiene
After leaving the shelter there will be follow up services to former residents to ensure their successful independent living
Please contact the office for additional information.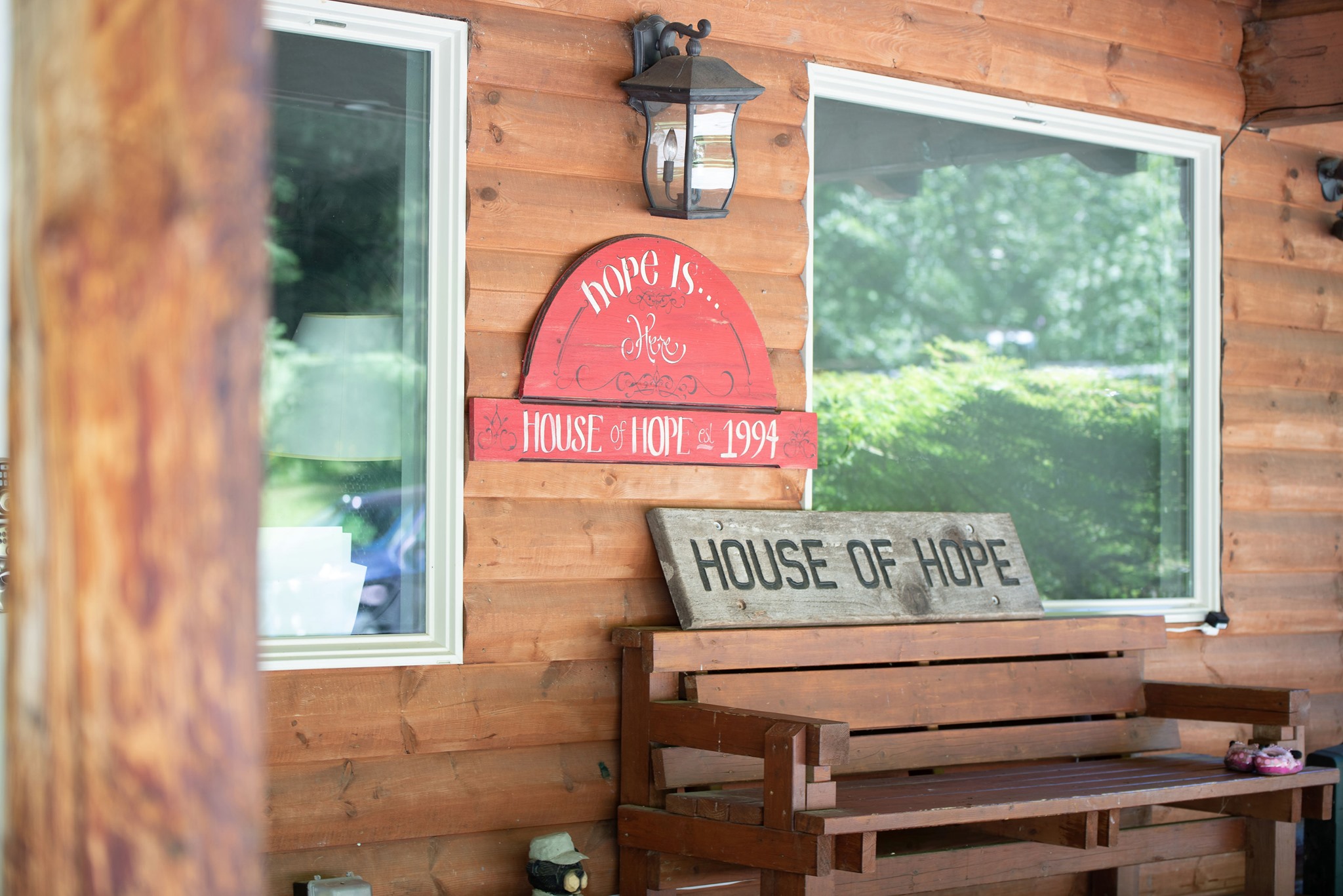 Monday

9:00 AM - 6:00 PM

Tuesday

9:00 AM - 6:00 PM

Wednesday

9:00 AM - 6:00 PM

Thursday

9:00 AM - 6:00 PM

Friday

9:00 AM - 6:00 PM

Saturday

closed

Sunday

closed