Journey Home Day Shelter
Address
308 West Castle Street
Murfreesboro, TN - 37129

Hours:

Monday - Friday 6:30 a.m. to 3:00 p.m.
Breakfast (Mon-Fri): 6:30 a.m. to 8:00 a.m.
Lunch (Mon-Sat): 11:30 a.m. to 1:00 p.m.
Supper (Sat & Sun): 5:30 p.m. to 6:30 p.m.

Office Hours:
Monday - Friday 7:00 a.m. to 3:00 p.m.
Office closed from 12:30 p.m. to 1:00 p.m.
Office closed at 1 pm on Wednesdays


Clothing and hygiene assistance:
Clothing for adults and children to create a positive image for home, school, and the workplace.
Toiletries and other basic needs items to maintain health and hygiene.

Shelter and Housing
Long-term (12-18 month) supportive housing to equip families for lasting success.
Short-term transitional housing for those that need fewer services to rebound.
Supportive services to stabilize housing, increase both income and self-determination.
Coldest Nights seasonal crisis shelters so everyone can be safe when temps are deadly.
Showers and toiletries to maintain personal hygiene and improve self-esteem.
Storage for personal items allowing freedom to work and keep appointments.
Laundry facilities to create a positive appearance while working or finding work.
Computer lab for office applications and web access for jobs and communication.
Mailbox service to establish address and receive mail and packages.
Identification assistance to attain state issued ID's, driver's licenses and birth certificates.
Transportation assistance with bus tickets, gas cards, car repairs for work/appointments.
Food boxes containing essential staples in partnership with Feed America First & Second Harvest.
Case management to help clients assess needs, set goals, connect with other local resources and drive accountability.
Personal counseling and life skill coaching to promote personal value, stabilize crises, boost practical knowledge and offer referrals.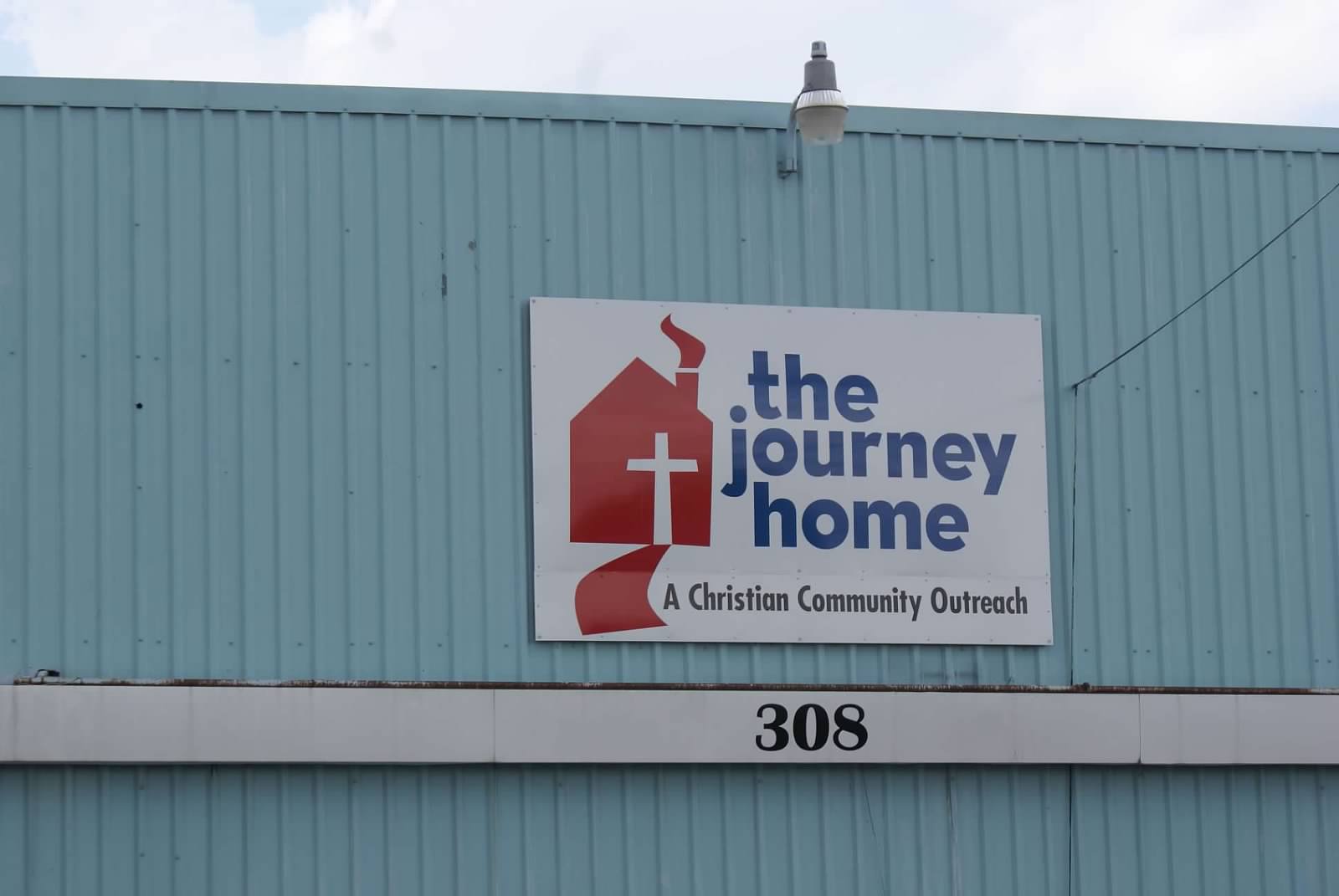 Monday

7:00 AM - 3:00 PM

Tuesday

7:00 AM - 3:00 PM

Wednesday

7:00 AM - 3:00 PM

Thursday

7:00 AM - 3:00 PM

Friday

7:00 AM - 3:00 PM

Saturday

closed

Sunday

closed