The Lighthouse Foundation
Address
116 Browns Hill Road
Valencia, PA - 16059

Office Hours:
Monday-Thursday 9am-4pm

Friday CLOSED
Food Pantry Hours*:
Monday 1-4pm A-G
Tuesday 3-6pm H-M
Wednesday 1-4pm N-S
Thursday 9am-12:30pm T-Z
Friday CLOSED
*Hours according to last name
*Holiday Hours Vary
Food Programs
Food Pantry
Each week the Lighthouse provides food for over 300 families through our food pantry. Families are able to get fresh produce, canned goods, meat, frozen food, and fresh bakery items. Over one million dollars worth of food is distributed each year.

Wellness for Everyone
Wellness for Everyone is a nutrition and fitness education program designed exclusively to help low income families learn healthier eating habits and discover the benefits of regular exercise. Each week, The Lighthouse will offer healthy food tasting and distribute new recipes and tips for shopping on a budget. In addition, fitness professionals from around the community will demonstrate exercises for all fitness levels and for all ages. Special activities and materials will be available for children to help them to develop healthy habits at a young age!

​Full Table Weekend Backpack Feeding Program
The FULL TABLE PROJECT Weekend Backpack Feeding Program is a collaborative effort of The Lighthouse Foundation and Grace Community Church and was created to provide needed food to children who would otherwise not have adequate access to food during the weekends or school breaks.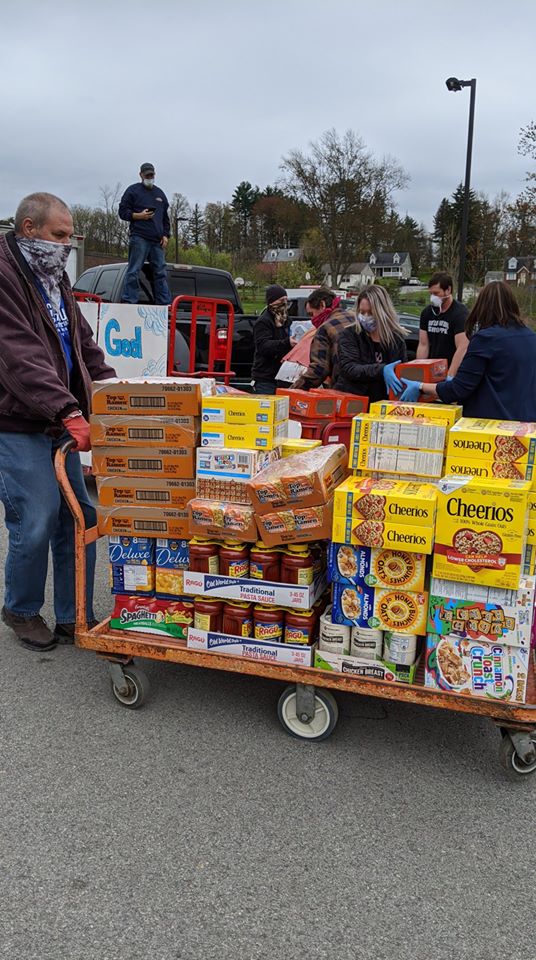 Monday

9:00 AM - 4:00 PM

Tuesday

9:00 AM - 4:00 PM

Wednesday

9:00 AM - 4:00 PM

Thursday

9:00 AM - 4:00 PM

Friday

9:00 AM - 4:00 PM

Saturday

closed

Sunday

closed