ShelterCare Center for Programs & Services
Address
499 W. 4th Ave.
Eugene, OR - 97401

Lobby hours: Monday-Friday 8:30 a.m.- 4:30 p.m.
There is no housing here, but this is the location where people can get on the waiting list for housing and/or services.

Housing, Health & Wellness Program
This program provides emergency shelter,support and advocacy for families with children who are homeless. There are also units in this facility that are part of our Supported Housing Program.

Homelessness Prevention Program
This program keeps families from losing their housing and becoming homeless by providing small amounts of financial assistance coupled with one-on-one support and training.
ShelterCare's Homelessness Prevention Program, started in July 2006, helps families with children who are at risk of homelessness to remain in stable housing. Families facing an eviction receive financial assistance for rent or utilities, coupled with education, advocacy, support and referral to community services to ensure they maintain stable housing.
Families who have lost their homes receive "rapid re-housing" case management to help them access new permanent housing quickly. Families also receive advocacy, case management services and support after they move from shelter into their own homes.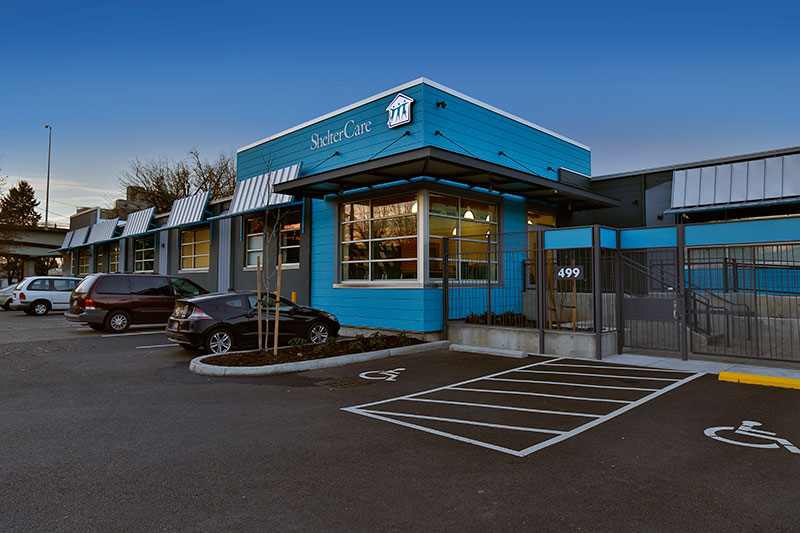 Monday

8:30 AM - 4:30 PM

Tuesday

8:30 AM - 4:30 PM

Wednesday

8:30 AM - 4:30 PM

Thursday

8:30 AM - 4:30 PM

Friday

8:30 AM - 4:30 PM

Saturday

closed

Sunday

closed