Food and Shelter Inc
Address
201 Reed Ave
Norman, OK - 73071

Food and Shelter operates a 32 unit shelter program for long-term supportive living. These units are specifically for families with minor children. Families who qualify can stay up to 2 years with the assistance and support of a case manager who will develop an individualized plan for services.

There is no cost to residents. We consider the work each family is doing to better themselves as their rent payment.

If you are interested in applying for Food and Shelter's housing program, please come by and complete our housing application.

Day Shelter

Our day shelter is open 8:00 a.m. until 4:00 p.m. We often expand these hours during extreme weather months.

Cleveland County is home to many women, children and men who live on the streets, in their cars or in camp-sites around town. For those individuals and families we offer a day shelter complete with bathrooms, showers, laundry facilities, television, books, music and games. We provide extensive case management services to this group so living on the street is no longer their only option.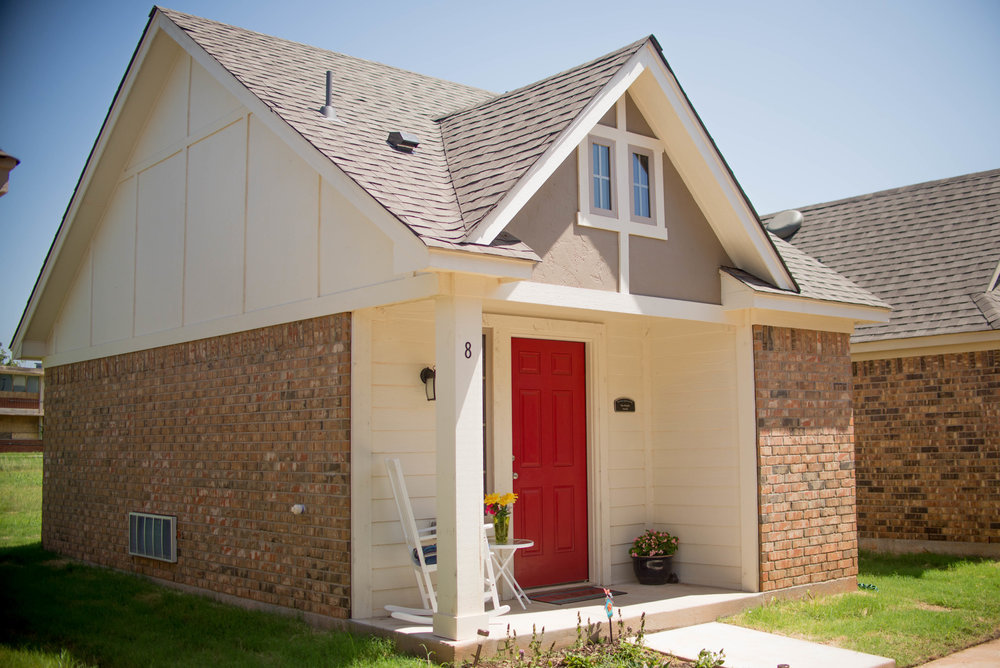 Monday

8:00 AM - 4:00 PM

Tuesday

8:00 AM - 4:00 PM

Wednesday

8:00 AM - 4:00 PM

Thursday

8:00 AM - 4:00 PM

Friday

8:00 AM - 4:00 PM

Saturday

8:00 AM - 12:00 PM

Sunday

8:00 AM - 12:00 PM