St. Vincent De Paul Society - Southwest Ozanam Center
Address
2145 Broadview Rd.
Cleveland, OH - 44109

St. Vincent De Paul Society - Southwest Ozanam Center is a food pantry. Serves Must live in zip codes 44109 or 44144. Income must follow TEFAP guidelines. Documentation Required: Photo ID with Proof of Address

Food pantry service hours: Tuesday, Thursday and Saturday: 10am-1pm, except not open on Saturday before a Monday holiday, the Saturday before Easter, Thanksgiving, and the Saturday after Thanksgiving.. .

* Make sure you check by calling the food pantry to confirm that they still are in operation and the hours have not changed.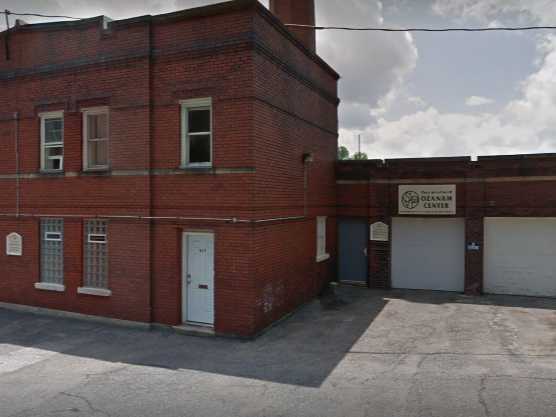 Tuesday

Monday closed 10:00 AM - 1:00 PM

Thursday

Wednesday closed 10:00 AM - 1:00 PM

Saturday

Friday closed 10:00 AM -1:00 PM

Sunday

closed