Catholic Charities Shelter for Men Las Vegas
Address
1502 Las Vegas Blvd North
Las Vegas, NV - 89101

Shelter Services

Shelter provided every day of the year.
Day Shelter 7:00 a.m. to 3:00 p.m.
Night Shelter 6:00 p.m. to 7:00 a.m.

Catholic Charities provides emergency shelter for men in a safe and clean environment. During the day, we serve and average of 250 clients a day providing them with showers, toiletries and restroom facilities. We house an average of 500 men each night. During the extreme temperatures of the Summer and in Winter our service numbers increase.
Nightly Shelter For Men
The night weather shelter is open every night of the year
Check-in Hours: 6:00 p.m. daily
Laundered linens, showers, toiletries, restroom facilities are provided, Toiletries are given out when available.
Day Shelter For Men
The Day Shelter offers showers, towels, toiletries, restroom facilities and cold drinking water.
Hours of operation: 7:00 a.m. to 3:00 p.m.
Every day of the year.
Our Facility and Level of Care
Our night shelter services are equipped with bunk beds for able bodied men, able to function without need of medical care. Our shelter beds are provided on a first come first serve basis, offering lower bunks to those in wheelchairs and or with walkers, including seniors. We do not have medical staff on premises and are not able to provide any type of medical care.
Those who use our shelter must be ambulatory, lucid, coherent and able to care for themselves completely.
Client Services & Information
This program offers guests of our campus a place to obtain information about additional resources, provide clarity cards, case management, medical case management, medical transport for homeless individuals, local phone for outgoing calls, referrals to community resources and answer general questions.
Hours of operation:
Monday through Friday
Open from
7:00 9:00 a.m.
Office Closed from
9:00 a.m. 1:00 p.m.
Open from
1:00 3:00 p.m.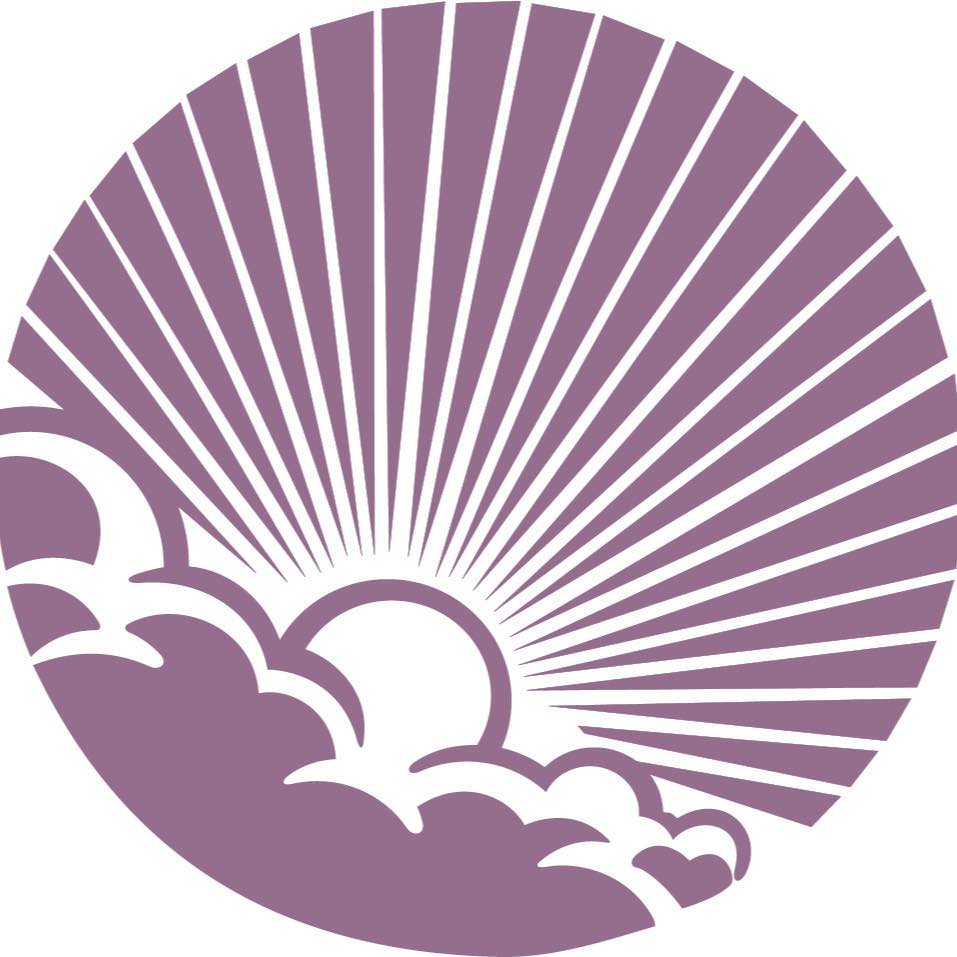 Monday

7:00 AM - 9:00 PM

Tuesday

7:00 AM - 9:00 PM

Wednesday

7:00 AM - 9:00 PM

Thursday

7:00 AM - 9:00 PM

Friday

7:00 AM - 9:00 PM

Saturday

closed

Sunday

closed