Interfaith Community Shelter at Pete's Place
Address
2801 Cerrillos Rd
Santa Fe, NM - 87505

overnight shelter available all year long for women & children, winter months for men, women & children

Overnight Shelter for Men, Women and Families is available during winter season (women and children only during the summer months) on a first-come, first-serve basis.


n addition to short-term survival services, we also offer a range of services through our partnership with local service providers who help with counseling, substance abuse, health care, job hunting, veteran support and legal challenges. These services are available during the day all year long for any low or no-income individual whether he or she is experiencing homelessness or not.


General information

Overnight stay at ICS is on a first-come, first-serve basis during all seasons.
Secure storage for luggage and limited kennel space are provided.
A clean sleeping bag is provided, men-only or women-only bunk beds assigned. A family room is available.
There is no ID requirement, but check-in includes a photograph to be taken with name and other information.
Inebriated individuals check-in: 9:00 pm to 11:00 pm.

Hours

Winter Season For Men, Women & Children second Sunday in October to first Saturday in May

Open 6:00 pm 11:00 pm.
Dinner: 6:00 pm to 11:00 pm.
Breakfast: 5:45 am to 7:00 am.
Check-out time: 7:15 am.
Women line up at the front door; men line up at the side door on Harrison Road.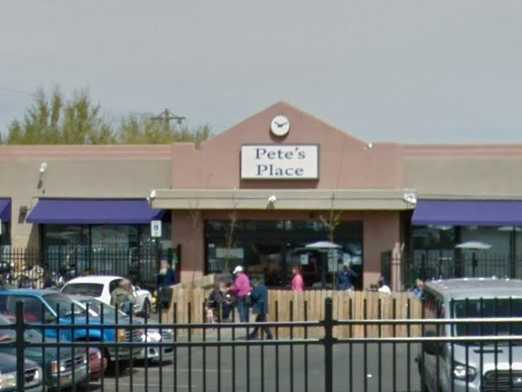 Monday

6:00 AM - 11:00 PM

Tuesday

6:00 AM - 11:00 PM

Wednesday

6:00 AM - 11:00 PM

Thursday

6:00 AM - 11:00 PM

Friday

6:00 AM - 11:00 PM

Saturday

closed

Sunday

closed