Religious Community Services (RCS)
Address
919 George Street
New Bern, NC - 28560

HOURS OF OPERATION:
Food and Clothing Assistance Call 633-2767
Monday to Friday 11:00 a.m.-1:00 p.m.

​Financial, Prescription and Transportation Assistance
Monday – Friday 8:00 a.m.-1:00 p.m.

​Community Kitchen
Monday to Saturday: 10:30 a.m.-11:45 a.m.

Sundays
8:30 a.m.-9:45 a.m.
​
Shelter
Open 7 days.

RCS is a faith-based organization that addresses the basic needs of our community by providing food, clothing and shelter to those who need it most. We have a diverse group of volunteers who come to us from local churches and businesses; all wanting to give of themselves to help others. Our primary programs include the Soup Kitchen, Clothing Closet and Homeless Shelter, but we have many other thriving programs that help nourish the whole person: mind, body and spirit. We offer many opportunities and welcome volunteer and monetary support for the following programs:
soup kitchen
clothing closet
TEFAP
homeless shelter
transportation assistance
disaster relief and recovery
food pantry
rent & utility assistance
enrichment programs
STEP education with
Craven Community College
We help the men and women who have lost their job for reasons beyond their control. We help the children who need a well-balanced meal when school is not in session. We help the families who have lost their homes from an unforgiving natural disaster and need a place to stay or assistance starting over. We help the women who have been abused and need a safe place to stay with their children. We help your neighbors, friends and family. It is our goal to help anyone who comes to us in their time of need by providing quality programs and services that provide assistance and promote self-sufficiency.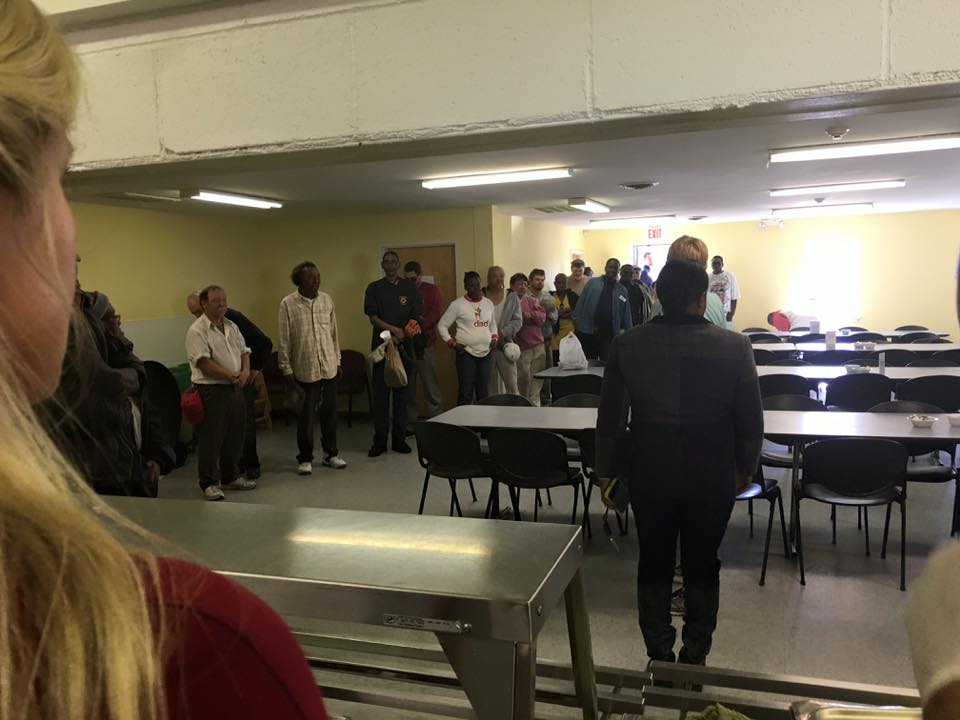 Monday

11:00 AM - 1:00 PM

Tuesday

11:00 AM - 1:00 PM

Wednesday

11:00 AM - 1:00 PM

Thursday

11:00 AM - 1:00 PM

Friday

11:00 AM - 1:00 PM

Saturday

closed

Sunday

8:30 AM - 9:45 PM