Valley Outreach-Stillwater
Address
1901 Curve Crest Blvd. West
Stillwater, MN - 55082

Valley Outreach-Stillwater is a food pantry that offers groceries free of charge to families in need. Individuals can choose from a variety of products such as fresh produce, deli items, eggs, milk, and packaged foods. Once a month, free home delivery is provided to individuals who need it.   
Individuals that have limited mobility due to their age, health, disability or limited access to transportation may have the option to have their food delivered to their home. If you or someone you know needs this service, please contact 651-430-2739 and leave a message. 
Food pantry Drive-Up Distribution Hours:
Monday, Wednesday and Friday from 9:30a.m. to 11:30a.m.
Tuesday and Thursday from 4:30p.m. to 6:30p.m. 
Please make sure to check, by calling the food pantry, and confirm that they still are in operation and the dates and times have not changed.
Additional Services:
Clothing: Through the clothing program, individuals may select like-new clothing at no cost. Since the building is closed to the public, individuals may fill out an online form and provide preferences so that after it is received a volunteer will personally shop for them. Please contact 651-430-2739 to request a link to the form. Growing kids will be given clothes that fit, adults can receive apparel that is right for their workplace, and everyone can get warm gear for cold weather. Additionally, the entire family may get new socks and underwear. All services are available free of charge.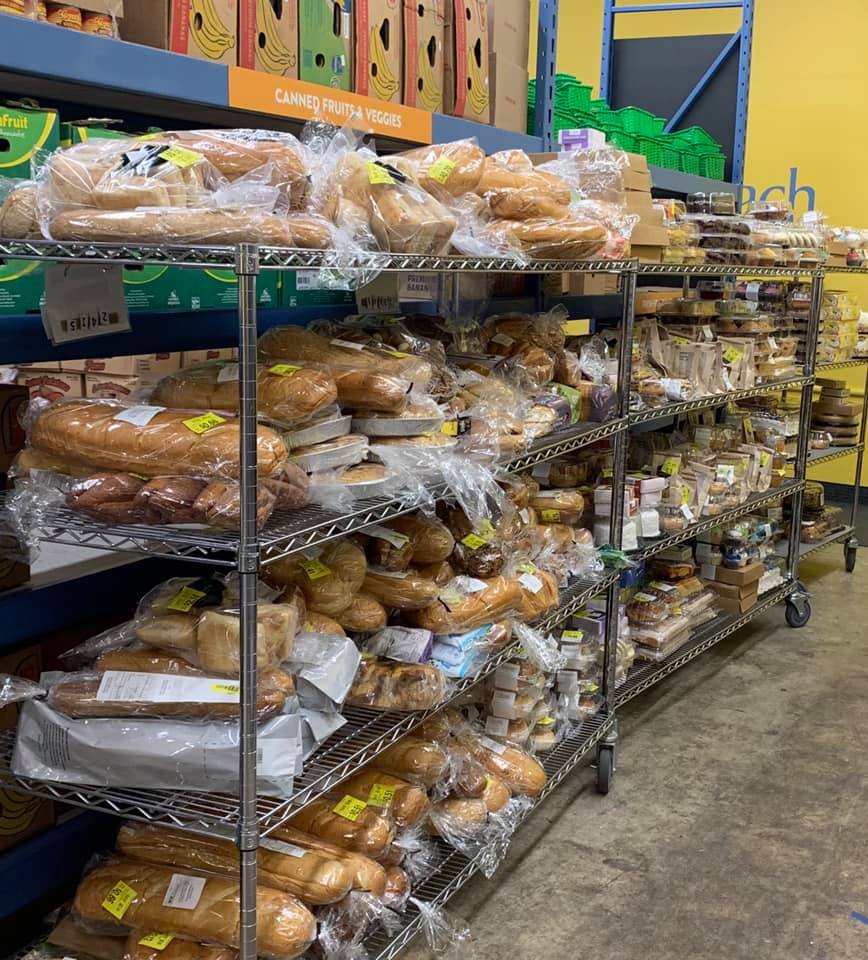 Monday

9:30 AM - 11:30 PM

Tuesday

4:30 AM - 6:30 PM

Wednesday

9:30 AM - 11:30 PM

Thursday

4:30 AM - 6:30 PM

Friday

9:30 AM - 11:30 PM

Saturday

closed

Sunday

closed