Hispanic Center of Western Michigan
Address
1204 Grandville Ave SW
Grand Rapids, MI - 49503

The Hispanic Center of Western Michigan provides assistance to any individual that might need guidance on how to navigate through the different community resources available with the main goal of achieving self-sufficiency. The staff at the Center is bilingual and multi-cultural.


Different Programs:
Basic Needs Services: For additional information, please contact Alejandra Meza, Community Navigation Coordinator at(616) 742-0200 ext. 113 or email ameza@hispanic-center.org
- Health & Wellness Needs
- Prevention Education
- Referrals to health resources
- Referrals to victim support
- Working with the Department of Human Services (DHS)
- Assistance with Food Stamp paperwork
- Assistance with Medicare/Medicaid paperwork
- Assistance with other vital records & paperwork


Comprando Rico y Sano Program:For additional information, please contact Paola Carlson at(616) 834-0948
- Provides individuals the knowledge needed to make smart food choices and cost saving strategies while promoting health conscious shopping. It also helps individuals enroll in the commonly known SNAP (Supplemental Nutrition Assistance Program) program, and provides healthy food recipes.


Civil and Human Rights Services:For more information, please contact Olga Martinez, Civil & Human Rights Advocate at (616) 742-0200 ext. 112 or email omartinez@hispanic-center.org
-Power of Attorney Letters
- US Passport Applications
- US Birth Certificate information
- Monthly bus trips to Mexican Consulate in Detroit, MI
- Referrals to basic immigration-related concerns
- Outreach about services in and outside of Kent County
- Two in-house notaries
- Share client testimonials with state legislators and house representatives
- Participate in local, state, and national rallies
- Offer Voter and Census education
- Host elected officials to come hear our community's voice


For additional information, please contact the office.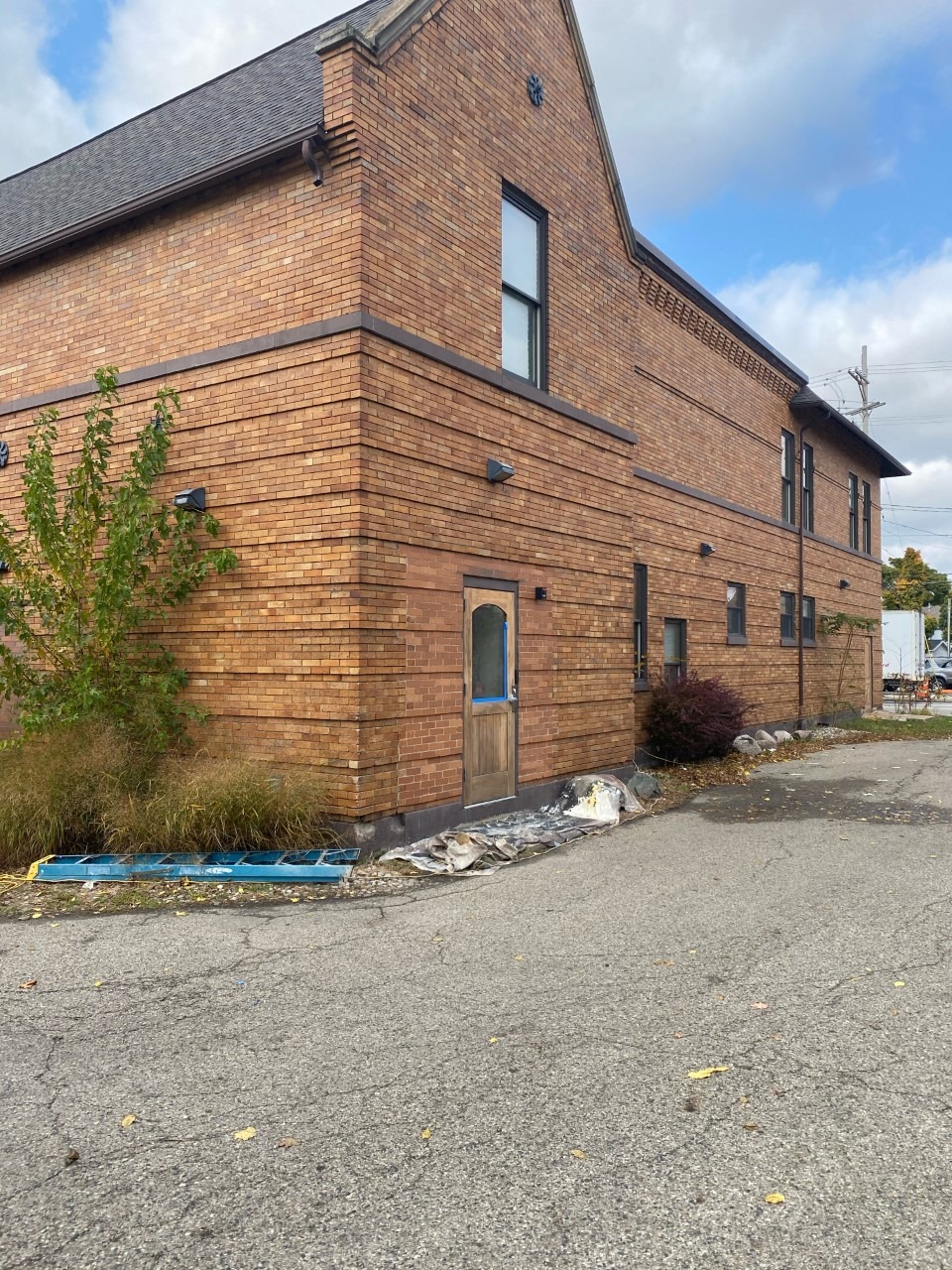 Monday

9:00 AM - 5:00 PM

Tuesday

9:00 AM - 5:00 PM

Wednesday

9:00 AM - 5:00 PM

Thursday

9:00 AM - 5:00 PM

Friday

9:00 AM - 5:00 PM

Saturday

closed

Sunday

closed