Haven House
Address
121 Whitehills Drive
East Lansing, MI - 48823

Haven House provides emergency housing and support services for single parent and two-parent families with children that are homeless. The main goal is to prepare these families for permanent housing through the development and promotion of self-sufficiency, stability, and financial responsibility.

Haven House provides its residents with basic needs such as shelter, food, clothing, and personal needs items. Additionally, Haven House has developed programs that will make an impact on the families lives after leaving the shelter. The purpose of these programs is to give the Haven House residents the opportunity of improving their lives through setting goals, training, and education so that they can become more productive and have a lesser change of becoming homeless in the future.
Programs Offered:

Rapid Rehousing programFamily Life program

Additional Services Provided:

Crisis counselingAssistance with goal setting Referrals to other agencies if needed


Please contact the office for more details.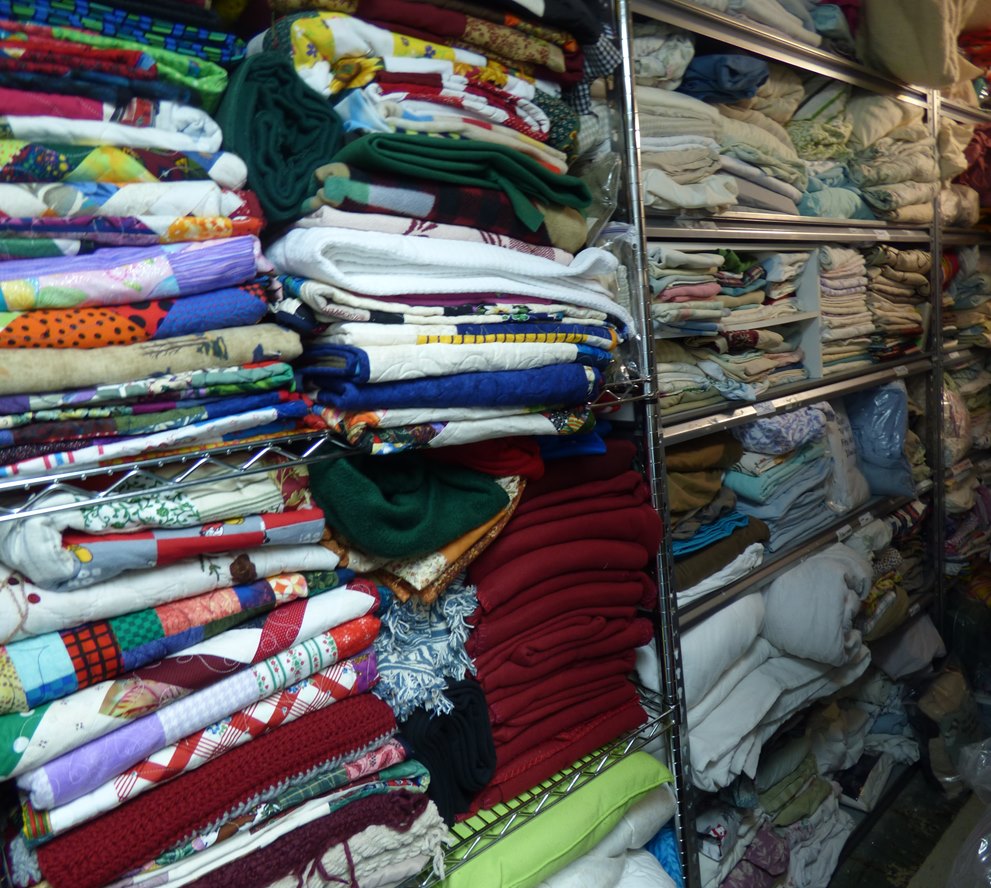 Monday

8:00 AM - 8:00 PM

Tuesday

8:00 AM - 8:00 PM

Wednesday

8:00 AM - 8:00 PM

Thursday

8:00 AM - 8:00 PM

Friday

8:00 AM - 8:00 PM

Saturday

closed

Sunday

closed