Volunteers of America Drop In Services Baton Rouge
Address
153 North 17th Street
Baton Rouge, LA - 70802

Hours of Operation:
8:00 a.m. - 3:00 p.m. Monday-Thursday
8:00 a.m. - 1:00 p.m. Friday

The primary focus of the Center is to assist homeless individuals and families with obtaining treatment and housing. The Center provides case management as well as a place for homeless individuals to do their laundry, shower, receive mail and use the telephone.

The Drop In Center employees (including formerly homeless case aides) conduct outreach efforts to the homeless individuals of Baton Rouge with emphasis on those with disabilities. The Center case managers work with the homeless to link them to community resources that appropriately address their supportive service and housing needs. Case Managers also identify individuals and families who qualify for veterans' transitional housing, Housing First or permanent housing programs.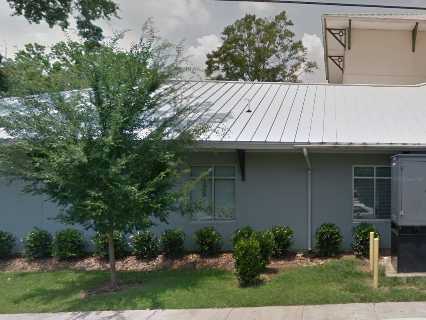 Monday

8:00 AM - 3:00 PM

Tuesday

8:00 AM - 3:00 PM

Wednesday

8:00 AM - 3:00 PM

Thursday

8:00 AM - 3:00 PM

Friday

8:00 AM - 1:00 PM

Saturday

closed

Sunday

closed