Horizon House
Address
1033 E. Washington St.
Indianapolis, IN - 46202

Day Shelter and Services Provided.

Horizon House welcomes anyone who is homeless & strives to treat all neighbors with respect, dignity & hospitality.

Day Room Hours:
We are open Monday, Tuesday, Thursday, Friday 7am to 3pm; Wednesday 7am to 12pm.

Donations can be dropped off at our Front Desk; please enter door on Southeastern Ave.

On site we have basic needs such as showers, restrooms, automated laundry facility, mail delivery, food and more. Comprehensive services include medical & mental health care, job readiness training, legal services, housing and more.

We are Indianapolis' only day shelter and only secular homeless agency. We leave spirituality up to the individual.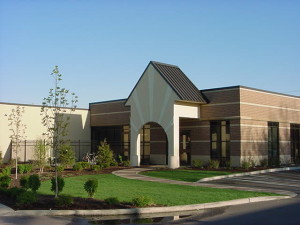 Monday

7:00 AM - 3:00 PM

Tuesday

7:00 AM - 3:00 PM

Wednesday

7:00 AM - 12:00 PM

Thursday

7:00 AM - 3:00 PM

Friday

7:00 AM - 3:00 PM

Saturday

closed

Sunday

closed