Danville Rescue Mission
Address
834 N. Bowman Avenue
Danville, IL - 61834

Men only.

HOURS
9:30 am to 4:00 pm on
Tuesday, Wednesday, Thursday and Friday
(Saturday mornings during the winter)
General services are:
- Temporary Housing for Homeless men.
- Two meals a day for community.
- Free shower for community between the hours of 2pm-3pm.
- New Life Discipleship/Recovery Program.

New Life Discipleship Program
The New Life Discipleship Program is a three phase, seven month drug/alcohol residential Christian discipleship and recovery program. The last three months is a transitional phase into the community.
REQUIREMENTS
All applicants will be considered to their particular circumstance and their ability to benefit from what the New Life Residential Discipleship and Recovery Program has to offer.
Applicant will have a desire to learn and grow in the Word of God.
Be at least 18 years of age.
Have a sincere desire to complete six months in the discipleship training program.
Inform staff of probation or parole status if applicable and of any present medical conditions.
Be able to speak, read and write English.
Agree to a two week probationary period.
Referral by a pastor or chaplain.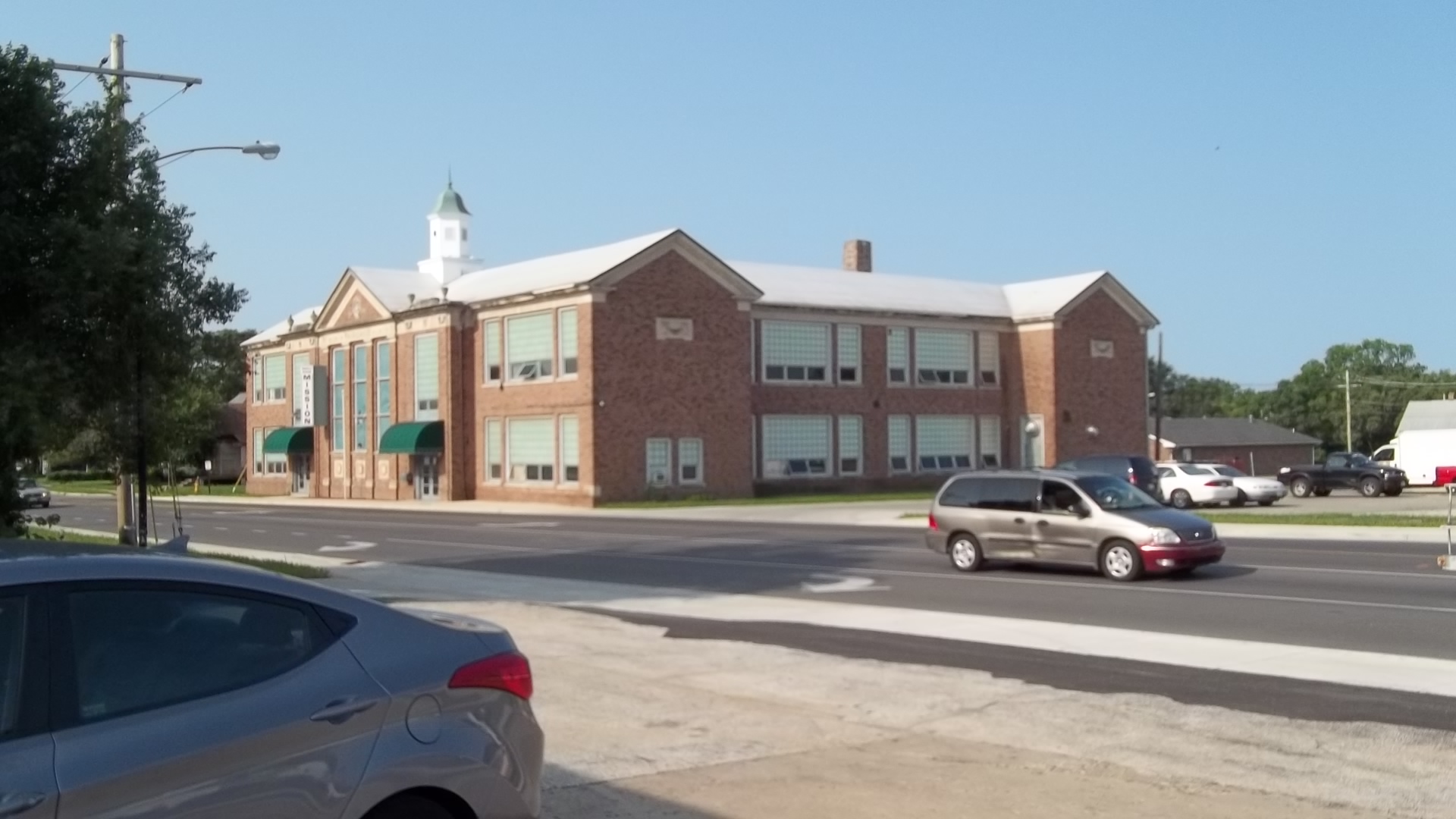 Monday

closed

Tuesday

9:30 AM - 4:00 PM

Wednesday

9:30 AM - 4:00 PM

Thursday

9:30 AM - 4:00 PM

Friday

9:30 AM - 4:00 PM

Saturday

closed

Sunday

closed