CLUB, Inc. - Idaho Falls
Address
1820 E. 17th Street Suite 150
Idaho Falls, ID - 83404

CLUB, Inc. is not an emergency/temporary shelter.
Services they provide:
Housing & shelter referral services to families and individuals facing a housing crisis in Eastern Idaho.
Permanent supportive housing for chronically homeless individuals (Per HUD's definition).
Low-income rentals that includes 20 single family homes and 9 one-bedroom apartments. (Subject to HOME Federal income limits, also accepts Idaho Housing Finance Association Section 8 Vouchers).
Two temporary transitional housing units that are rented on a month-to-month basis.

If you have any further questions, please call 208.529.4673.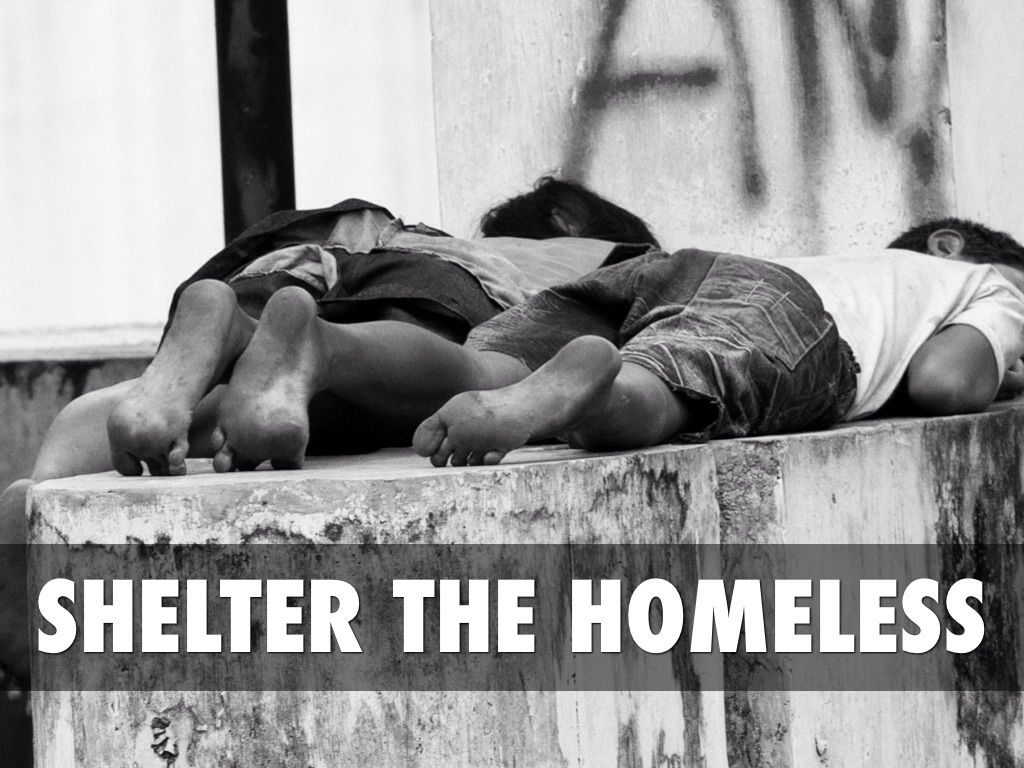 Monday

9:00 AM - 5:00 PM

Tuesday

9:00 AM - 5:00 PM

Wednesday

closed

Thursday

9:00 AM - 5:00 PM

Friday

9:00 AM - 5:00 PM

Saturday

closed

Sunday

closed