Burlington Area Homeless Shelter
Address
123 Marshall St
Burlington, IA - 52601

Office hours are Mondays through Fridays from 8am to 4pm, however someone is always on staff at the site.

We are an emergency and short term shelter. For those wanting to stay at the shelter, an in person interview will be conducted along with intake paperwork. Individuals must have a current Iowa ID. People must agree to follow the home rules and be able to work. We do not take sex offenders nor those with outstanding warrants. Upon admittance to the shelter people must seek and obtain work and begin saving for their own home. Staff work with individuals and partner with local agencies to assist people in becoming self-sufficient.

We are supported by local donations and the local United Way.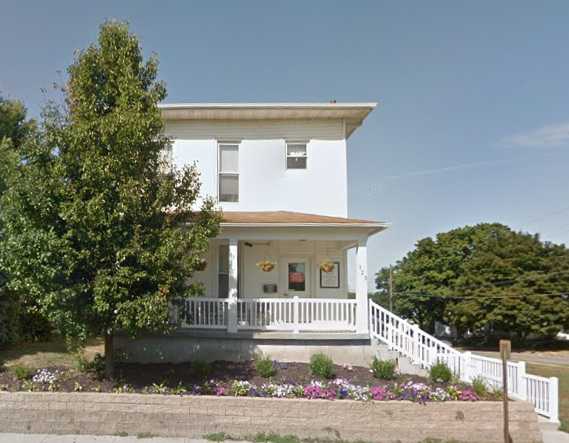 Monday

8:00 AM - 4:00 PM

Tuesday

8:00 AM - 4:00 PM

Wednesday

8:00 AM - 4:00 PM

Thursday

8:00 AM - 4:00 PM

Friday

8:00 AM - 4:00 PM

Saturday

closed

Sunday

closed