Salvation Army Homeless Shelter Savannah
Address
3100 Montgomery Street
Savannah , GA - 31405

Homeless Shelter At Location. Can arrange for extended stays in order to gain self-sufficiency. 365 day a year emergency shelter for men, women and children.

Hours:
Mondays through Sundays intake starting 4:00 pm

Office hours: Mondays through Fridays8:00 am - 5:00 pm.

The emergency shelter and transitional housing programs provide lodging, meals, personal hygiene items, clothing, employment assistance and casework services with in-depth assessment of circumstances that led to homelessness. The Salvation Army Case Managers work one-on-one with each resident to formulate a plan toward self-sufficiency and stable housing.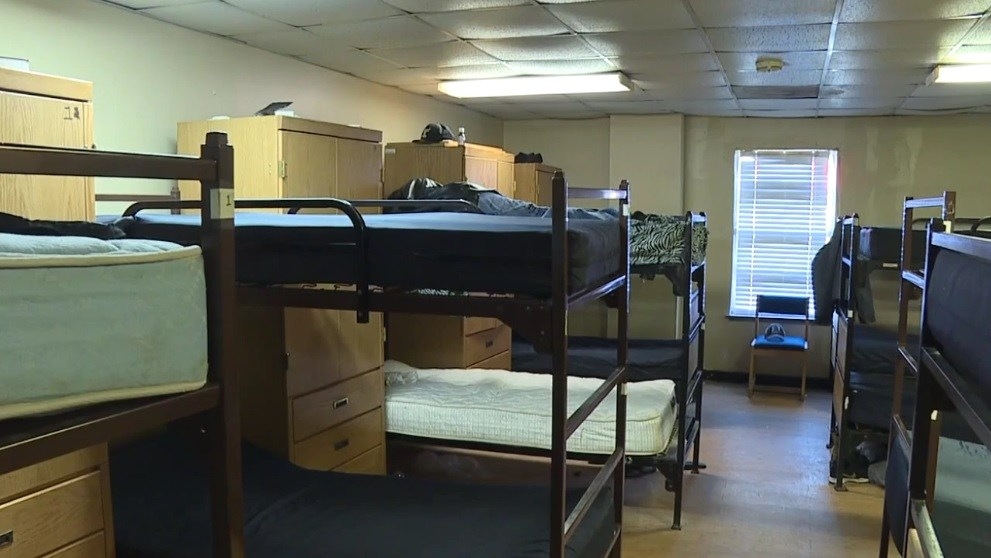 Monday

8:00 AM - 5:00 PM

Tuesday

8:00 AM - 5:00 PM

Wednesday

8:00 AM - 5:00 PM

Thursday

8:00 AM - 5:00 PM

Friday

8:00 AM - 5:00 PM

Saturday

closed

Sunday

closed