Hope South Florida
Address
1100 N Andrews Ave
Fort Lauderdale, FL - 33311

Hours: Mon-Thurs 8:30AM - 5PM
Fri: 8:30AM - 4PM
Sat-Sun: Closed

If you are experiencing homelessness or dangerously close to becoming homeless in Broward County, we appreciate you reaching out to us in your time of need.

Immediate help is available by calling
954.563.4357. HOPE South Florida will be enlisted to provide services as appropriate after the initial contact.

Rapid Re-Housing
HOPE South Floridas Rapid Re-Housing program provides housing solutions for homeless families and veterans throughout Broward County.

Rapid re-housing is an intervention that assists individuals and families with short-term rental assistance and support services to quickly end their homelessness and return them to permanent housing.

The program is driven by negotiations with landlords from the community and congregations who are willing to participate. Grant funding from Broward County, United Way of Broward County and family foundations, plus financial support from donors, help cover the typical first, last and security costs of up to $6,000. With HOPE South Florida backing the family or veteran, landlords have the assurance they are going to be paid.

Depending on the grant, sometimes a client can also get up to an 80 percent subsidy on their monthly rent while our housing specialist and case managers work on helping them increase their income. If the income is not at a level where they would be able to sustain themselves, a jobs specialist assists the individual with resume development, mock interviews, clothing, and transportation.


Day Respite Center
Offering a welcomed alternative to the discomfort and boredom of passing the hours in their cars or on the street, the center provides social, recreational and spiritual enrichment activities for parents and children, augmented with an ample collection of toys and games. Nutritious light breakfasts and lunches are served, along with coffee, juice and snacks. Transportation is supplied using a combination of bus passes and agency-owned passenger vans.

Qualified visitors have access to computers and the Internet, a wide-screen television with cable, and a reading library with books and magazines. Limited use of a washer/dryer and choice of donated clothing is also available.


Faith in Action
Our Faith In Action program provides overnight housing at a local church or hotel for families and veterans who would otherwise be forced to sleep in their cars or on the streets while they wait for affordable permanent housing to become available.

Over 45 local churches have partnered with HOPE South Florida to provide emergency housing to hundreds of homeless people each year.


Shared Meals
HOPE South Florida provides about 50,000 shared meals for homeless individuals across Broward County each year.

Shared hot meals are served seven days a week by volunteers from churches, corporations, schools and civic organizations.

Meals are hosted at a different church or faith-based partners facility each day where guests enjoy fresh food and a break from the hot Florida sun.

Each meal includes a time for devotion and prayers, and assistance with proper identification, birth certificates, mail, and new employment. Transportation to and from the meal site is provided.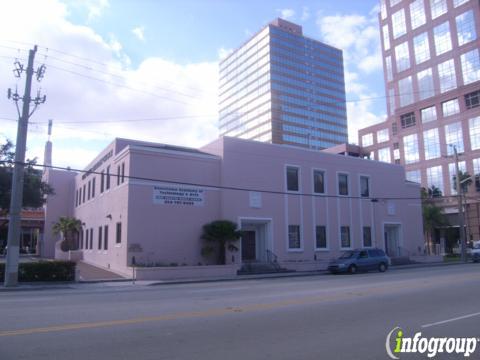 Monday

9:00 AM - 5:00 PM

Tuesday

9:00 AM - 5:00 PM

Wednesday

9:00 AM - 5:00 PM

Thursday

9:00 AM - 5:00 PM

Friday

9:00 AM - 5:00 PM

Saturday

closed

Sunday

closed