Fresh Start
Address
8 Bobolink St NE
Fort Walton Beach, FL - 32548

Fresh Start is primarily focused in assisting families achieving long term self- sufficiency through their 9 months educational program, which also includes housing.
The Three Fresh Start Programs are:

Transitional Housing (homeless families) - Nine month educational program that includes housing. There are 10 units (two and three bedrooms) available. Also provides staff assistance, referrals, classes, food pantry, tutors and more. There are curfews and no visitors are allowed.
Affordable (Step-Up) Housing (homeless families) - One year housing program directed to graduates of the transitional housing program who are ready to be self-sufficient. The only requirement of this program is that individuals have to pay rent each month on time. Individuals still have access to 

staff assistance, referrals, classes, food pantry, tutors and more.

 The main goal is to give individuals time to build up a rental history while continuing to improve their credit score and save money.
Repeat Street Thrift Store (open to the public) - Offers gently used clothes, household items, furniture,  and other merchandise at bargain prices. 

For additional questions and to confirm hours of operation, please contact (850) 200-4006.

 
To qualify, residents must:
Be a family (one or more adults with custody of children)
Be drugs and alcohol free (tests will be done upon entry and randomly)

Be employed upon entry
Be able to pay monthly utilities for their apartment
Individuals must fill out an application. Please contact (850) 243-5648 for more details.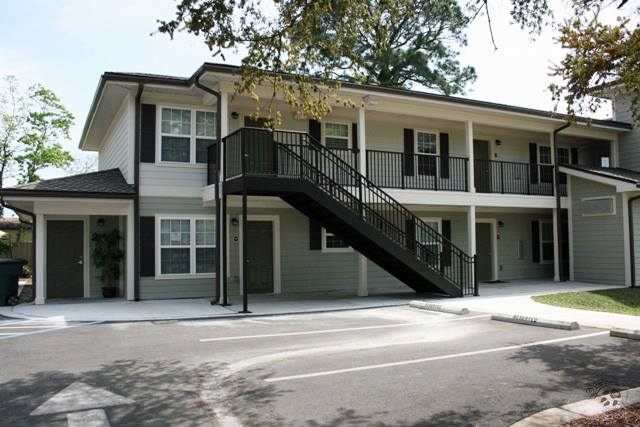 Monday

9:00 AM - 5:00 PM

Tuesday

9:00 AM - 5:00 PM

Wednesday

9:00 AM - 5:00 PM

Thursday

9:00 AM - 5:00 PM

Friday

9:00 AM - 5:00 PM

Saturday

closed

Sunday

closed