Town of West Hartford
Address
50 South Main Street, Room 306
West Hartford, CT - 06107

The Town of West Hartford Social Services provides a food pantry of non-perishable items that serves residents of West Hartford. Residents can use the food pantry once per month. Curbside Food Distribution is located in front of the West Hartford Town Hall (near the parking lot and flag poles). Please contact the food pantry for information and how to apply.
Eligibility:
Residents mush provide photo ID
Residents must provide a recent utility bill or an official piece of mail that shows a West Hartford address
Income guidelines apply and are subject to change
Hours of operation:
Tuesdays from 3:30p.m. to 5:30p.m.
Wednesdays from 9:00a.m. to 11:00a.m.
Fridays from 10:00a.m. to 12:00p.m.
Please call the Town of West Hartford ahead to any of the following telephone numbers 860-561-7580, 860-561-7564 or 860-561-7567 and confirm their hours of operation.
Special Note:
Individuals over 60 years old or disabled that require assistance may be eligible to get it for free, please contact 860-561-7567.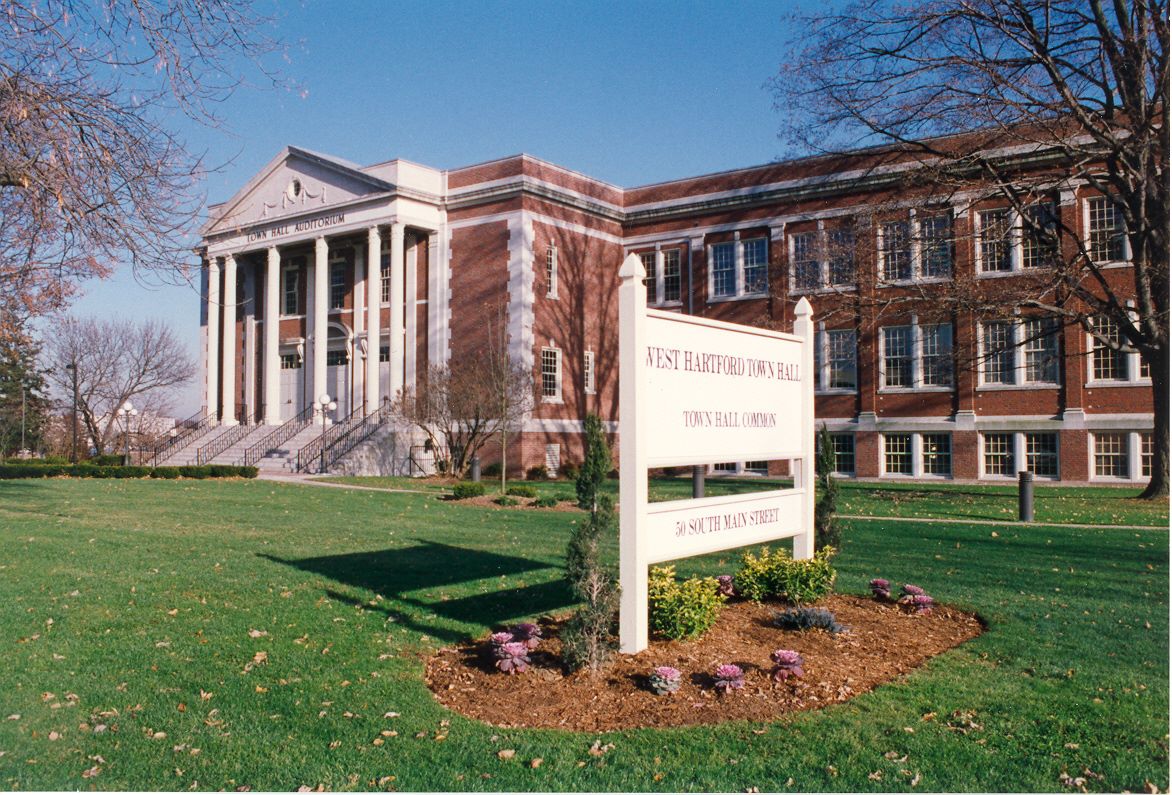 Monday

9:00 AM - 5:00 PM

Tuesday

9:00 AM - 5:00 PM

Wednesday

9:00 AM - 5:00 PM

Thursday

9:00 AM - 5:00 PM

Friday

9:00 AM - 5:00 PM

Saturday

closed

Sunday

closed