Stewart B. McKinney Men's Emergency Shelter
Address
34 Huyshope Avenue
Hartford, CT - 06106

Hours of Operation: Mon - Sun 4 pm - 8 am
Day program: Mon - Sun 8 am - 4 pm

Eligibility
To check on bed availability you must call 211. The shelter is open to men:
18 and older, or emancipated youth with proper documents
Who can walk independently, and is an able body
Who are willing to obey shelter rules
Bring a form of identification to the shelter with you.

Our 78 bed shelter offers overnight beds, dinner, breakfast, and showers. Preference may be given to Hartford residents. A single stay can last up to 90 days with the possibility of an extension. Medical screening and immunization provided. Case managers assist with employment and housing, and make referrals to other services. Staff speaks English and Spanish.
A day program for men with medical needs operates at the shelter. Staff helps with housing, jobs, counseling, drug/alcohol use, mental illness, HIV/AIDS and other issues. Lunch is offered to day program participants.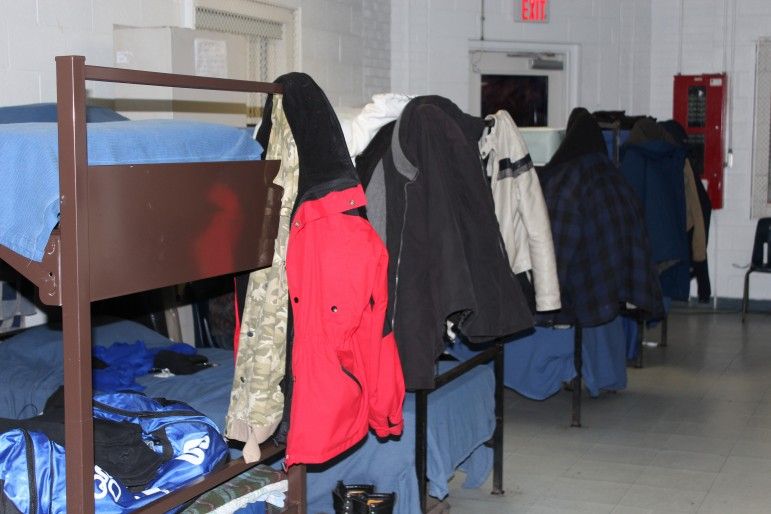 Monday

4:00 AM - 8:00 PM

Tuesday

4:00 AM - 8:00 PM

Wednesday

4:00 AM - 8:00 PM

Thursday

4:00 AM - 8:00 PM

Friday

4:00 AM - 8:00 PM

Saturday

4:00 AM - 8:00 PM

Sunday

4:00 AM - 8:00 PM