Raphael House - Short Term Family Residential
Address
1065 Sutter Street
San Francisco, CA - 94109

Raphael House provides temporary/short term housing to families who have no other place to go. If you are a family with a least one child under the age of 18 years old and are seeking shelter, contact the intake line to start the screening process. Afterwards, when approved, each family gets their own residential room, daily nutritious meals, and clothing.
While at Raphael House, parents are required to participate in different services which have the purpose of strengthening the whole family so that they can achieve financial independence and long-term stable housing. Afterwards, after moving on from the Residential Shelter families have access to long term support from the Bridge Program.
To start the process, please call the intake line at 415.345.7237.

Families in the Bridge program have access to several services that assist them in maintaining housing and financial stability.
For additional information or any other questions, you can contact the main office at 415.345.7200.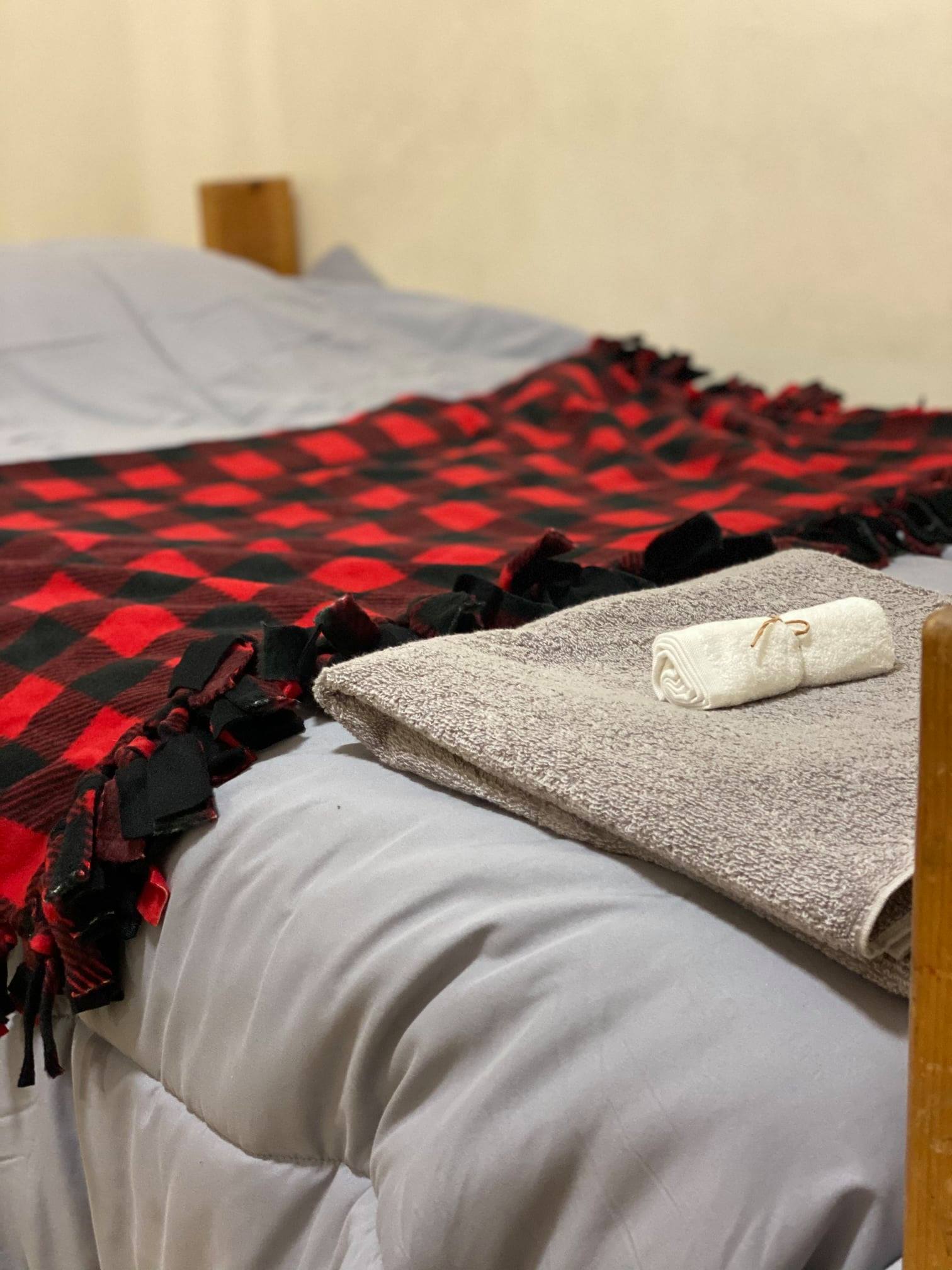 Monday

9:00 AM - 5:00 PM

Tuesday

9:00 AM - 5:00 PM

Wednesday

9:00 AM - 5:00 PM

Thursday

9:00 AM - 5:00 PM

Friday

9:00 AM - 5:00 PM

Saturday

closed

Sunday

closed