Office of Supportive Housing (OSH) Santa Clara County
Address
2310 N. First Street Suite 201
San Jose, CA - 95131

Offers text messages in the event of an emergency, Inclement Weather Episodes and shelter availability, or housing-related issues.

Text HOMELESS
888777

The Office of Supportive Housings (OSH) mission is to increase the supply of housing and supportive housing that is affordable and available to extremely low income and /or special needs households. OSH supports the County mission of promoting a healthy, safe, and prosperous community by ending and preventing homelessness.

Families With Children Shelters in Santa Clara County
Waiting List Hotline
408-926-8885

The two shelters for families with children who share a common waiting list. In order to get on this waiting list, call the number above between 10:00 a.m. and 11:00 a.m. Monday through Friday. Households must call this number daily at that time to remain on the waiting list.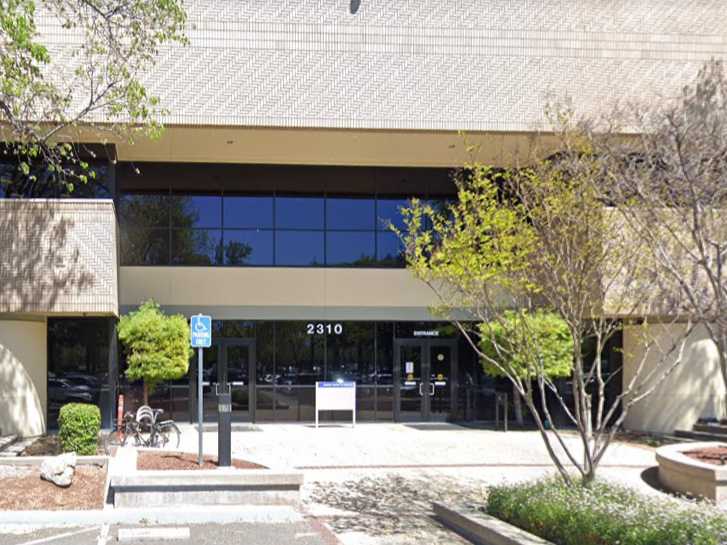 Monday

9:00 AM - 5:00 PM

Tuesday

9:00 AM - 5:00 PM

Wednesday

9:00 AM - 5:00 PM

Thursday

9:00 AM - 5:00 PM

Friday

9:00 AM - 5:00 PM

Saturday

closed

Sunday

closed