Lodestar Day Resource Center
Address
1125 W Jackson
Phoenix, AZ - 85007

Hours: 7 days a week from 7:30am to 5pm.

Day shelter and job resources for families and single men and women.
Clients have access to public restrooms and hydration, a post office, phones, housing assistance, employment services, government benefits eligibility, substance use counseling and 12-step groups, mental health services, identification, and more.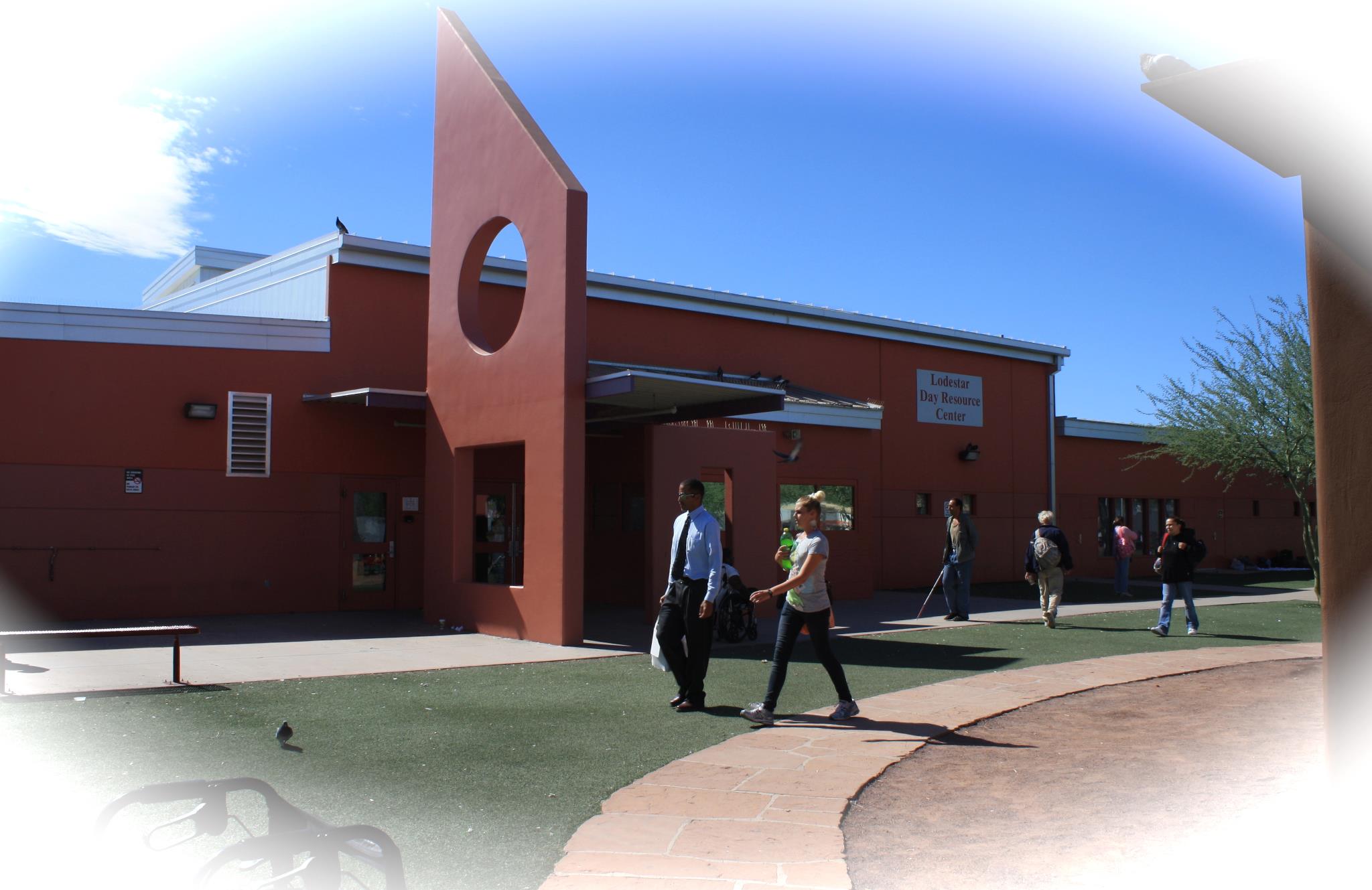 Monday

7:30 AM - 5:00 PM

Tuesday

7:30 AM - 5:00 PM

Wednesday

7:30 AM - 5:00 PM

Thursday

7:30 AM - 5:00 PM

Friday

7:30 AM - 5:00 PM

Saturday

7:30 AM - 5:00 PM

Sunday

7:30 AM - 5:00 PM