New Life Recovery Ministry
Address
317 North Main Street
Enterprise, AL - 36330

Separate shelters for men and women. We provide shelter programs for men over the age of 18 for up to 72 hours. Christian Mission Centers is a non-profit charitable organization whose goal is to express Christ's love by meeting the spiritual, emotional, and physical needs of individuals in our community.

Intake procedure:Walk in to fill out Intake Form, talk with House Manager, and take Drug test.
Fees: No Fee for Service.
Hours:8:00 am-5:00 pm (closed 12:00 pm-1:00 pm), Mon-Fri.
Serves Coffee County residents.
Also provides a food pantry and soup kitchen.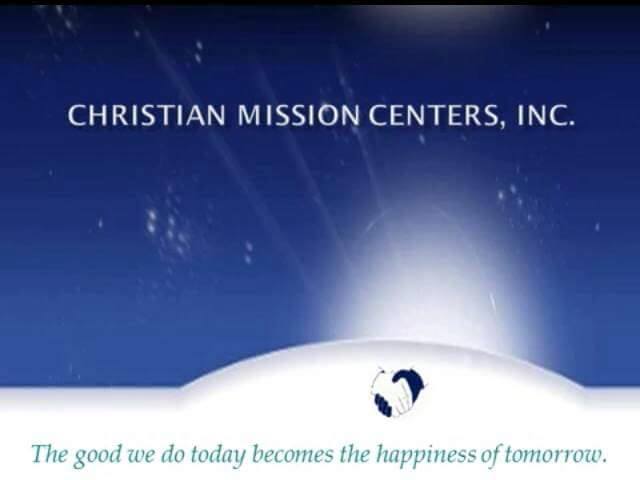 Monday

8:00 AM - 5:00 PM

Tuesday

8:00 AM - 5:00 PM

Wednesday

8:00 AM - 5:00 PM

Thursday

8:00 AM - 5:00 PM

Friday

8:00 AM - 5:00 PM

Saturday

closed

Sunday

closed