Dothan Rescue Mission - Women's Lodge
Address
209 East Washington Street
Dothan, AL - 36301

The Dothan Rescue Mission now has a Sixty Bed Men's Lodge, Twenty Five Bed Women's Lodge and Sixteen Bed Family Lodge along with Chapel and Kitchen.
Homeless Shelter for Families, Homeless Shelter for Single Mothers, Homeless Shelter for Women. Provides shelter, clothing, counseling clients on community resources.
Hours: Mondays - Fridays 8am - 4pm
We do not have any further information on when the shelter is open or an emergency contact phone number.
Provides shelter, clothing, and counseling clients on community resources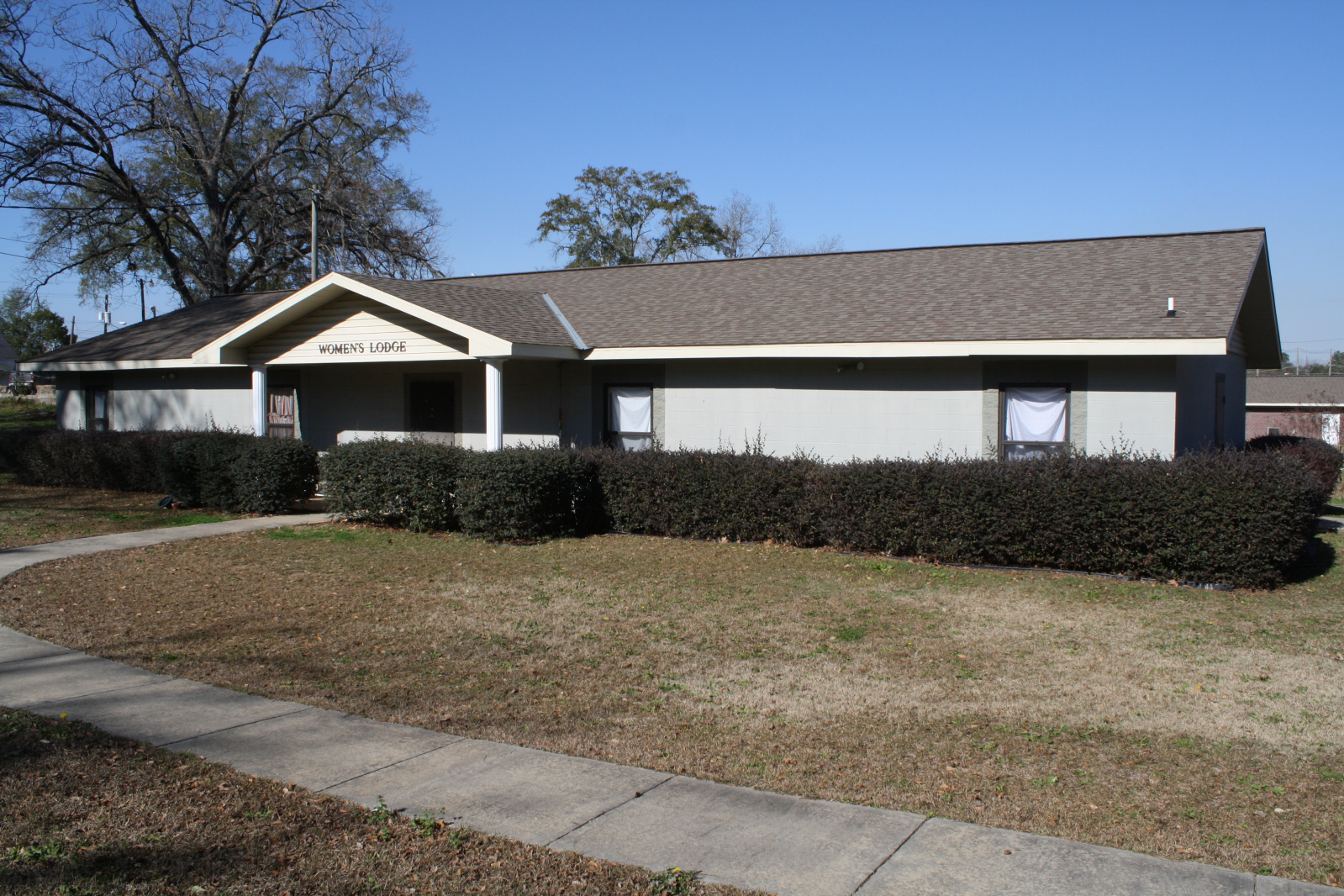 Monday

8:00 AM - 4:00 PM

Tuesday

8:00 AM - 4:00 PM

Wednesday

8:00 AM - 4:00 PM

Thursday

8:00 AM - 4:00 PM

Friday

8:00 AM - 4:00 PM

Saturday

closed

Sunday

closed