Catholic Center of Concern
Address
712 4th Court West
Birmingham, AL - 35204

Catholic Center of Concern is a food pantry. Written referral, proper identification, social security card, official proof of current address.

Food pantry service hours: Mon - Thurs: 8:30am - 12:30pm (1st come, first served.) Afternoons and Fridays by appointment only. Fourth Wednesday of the month, closed to the public.. .

* Make sure you check by calling the food pantry to confirm that they still are in operation and the hours have not changed.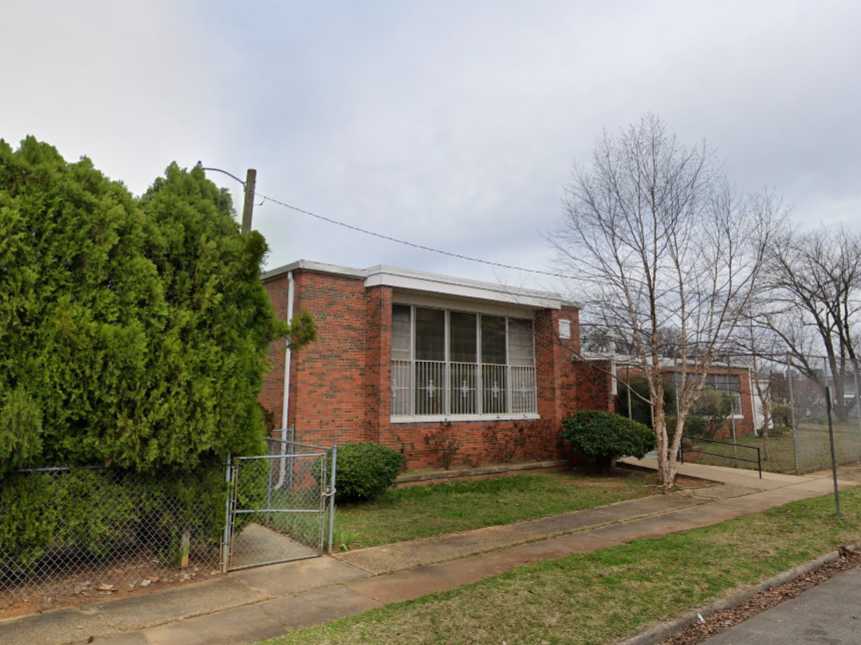 Monday

8:30 AM - 12:30 PM

Tuesday

8:30 AM - 12:30 PM

Wednesday

8:30 AM - 12:30 PM

Thursday

8:30 AM - 12:30 PM

Friday

losed

Saturday

closed

Sunday

closed