Abused Womens Aid in Crisis AWAIC
Address
100 W. 13th Avenue
Anchorage, AK - 99523

AWAIC is dedicated to provide emergency safe shelter to domestic violence victims as well as offer prevention, and intervention. Women and their children can seek help whenever in danger. This shelter is located near the corner of 13th and A, and it accommodates 52 people. Domestic violence victims may remain in the shelter up to 30 days while deciding what to do next.   
The 52-bed shelter is composed of 13 bedrooms, and has one bathroom for every two bedrooms. The building can accommodate victims with disabilities. Its common areas include two living rooms, a teen center, a children's playroom and playground, a commercial kitchen, and dining and laundry rooms. All areas are secured and are monitored 24 hours a day by cameras that are placed strategically throughout the shelter to ensure resident and staff safety.

There are also alternative housing options for males that are domestic violence victims.
24-hour Crisis and Support Hotline:
Call (907) 272-0100 
TTY: (907) 274-6882 
Additional Services:
Harmony House: Offers transitional housing for women fleeing domestic violence. It offers low-cost housing for up to 18 months to women that are making the transition into living independently. 
Children's Programs: Provides support to children to help them gain self-confidence and the understanding that they are not to blame for what they have witnessed at home.

Safe Haven for Pets: Provides safe foster care for pets while families are in the emergency shelter. Their pets are cared for in a loving home and are provided with food and veterinary care. Families can visit their pets frequently and will be reunited permanently with them as soon as they find safe, permanent housing.
Please contact the office for additional information.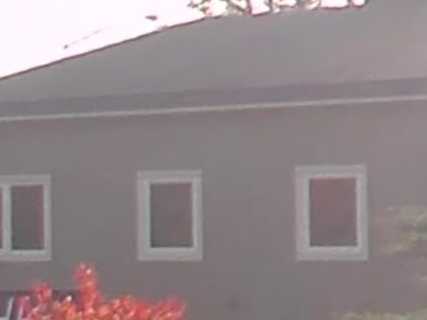 Monday

8:00 AM - 5:00 PM

Tuesday

8:00 AM - 5:00 PM

Wednesday

8:00 AM - 5:00 PM

Thursday

8:00 AM - 5:00 PM

Friday

8:00 AM - 5:00 PM

Saturday

closed

Sunday

closed