Tender Mercies Ministries Incorporated
Address
4001 West Main Street
Princeton, WV - 24740

Provides food at no cost to those in need from the Princeton area.

Hours of Operation
Monday - Thursday
10:00 a.m. to 12:00 p.m.
1:15 p.m. to 3:00 p.m.

TMM closes with Mercer Co. Schools for bad weather and every Federal holiday.


Service Area
From Mercer Mall to the State Line at Glen Lyn. North to the Summers Co. Line at Pipestem, Northeast to Flat Top and
Northwest to Lake Bottom.

The following is a list of specific areas
we do serve.
Athens, Camp Creek, Cool Ridge, Glenwood, Green Valley, Kegley, Kellysville, Lerona, Oakvale, Spanishburg, and Speedway

* Make sure you check by calling the food pantry to confirm that they still are in operation and the hours have not changed.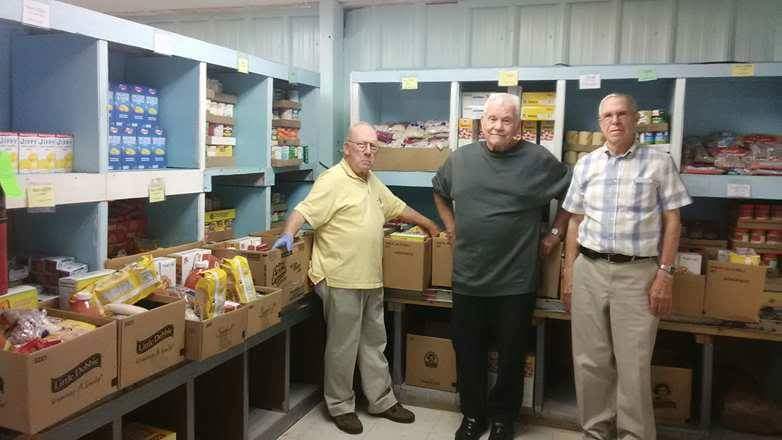 Monday

10:00 AM - 2:00 PM

Tuesday

10:00 AM - 2:00 PM

Wednesday

10:00 AM - 2:00 PM

Thursday

10:00 AM - 12:00 PM

Friday

closed

Saturday

closed

Sunday

closed