Jubilee Soup Kitchen
Address
230 E Fayette St
Uniontown, PA - 15401

Hours of Operation are Sunday through Saturday from 9:00 a.m. until 1:00 p.m.
Jubilee Clothing Room:
- Clothing Room Hours: Monday, Wednesday, and Friday from 11:30 a.m. until 12:30 p.m.
Jubilee Shower Room:
- Shower Room Hours: Monday through Friday from 10:00 a.m. until 12:00 p.m.
Dollar Energy Program:
- Clients can apply for Dollar Energy when the program is in session.
Preventing Homelessness:
Providing counseling and one-time economic help to qualifying households facing homelessness due to eviction or shut-off notices:
- Gives the working poor and disabled hope in time of crisis
- Offers money management counseling, training for effectively seeking a better job (skills in resume writing, interview skills, etc.), job leads, and referrals to other agencies for meeting needs beyond what Jubilee can offer
- Provides a one-time financial rent or utility payment to qualifying applicants who fulfilled specific criteria needed for long-term sustainability
- Empowering them to look for a better job or a part-time job to go along with their (SSI or SSD) and manage their income more effectively through budgeting. We do not provide Security Deposits or First Month Rent.
Jubilee Social Services:
Over the years, Jubilee discovered new needs from our guests. We help with clothing; furniture; toiletries; hygienic goods; emergency food help in time of crisis and referrals for other needs not available at Jubilee
Showers are available here at Jubilee Soup Kitchen – Monday through Friday from 10am-12pm. Please see Kitchen Manager
Help in completing an application for Food Stamps provided by the Department of Welfare; Monday through Friday from 10:00 a.m. until 12:30 p.m.
We do not pressure guests to change their ways, but when we discover a readiness to move from destitution to the arduous path toward self-sufficiency, we give moral support and any other help that we can.
Job Corner:
- Jobs are posted in the Kitchen that might be of interest to our guests. Most of the jobs are low-skill, part-time or seasonal.
Janice Joyce Medical Clinic: (at this time we are only providing foot care)
- Foot Doctor – Last Friday of the Month
- From: 8am – 10am
John Heinz Child Development Center:
Serving our youth with kindness and compassion since 1992. Preventing children from falling into the downward spiral of poverty, the Center provides affordable, educational day-care to empower children (aged 0-5) for success in school
- Empowers children to be ready to thrive at school intellectually, socially, emotionally
- Is a multi-cultural setting where differences are honored and multiple languages taught
- Provides age-appropriate stimulus for maximum brain development through educational activities, art, and music
- Empowers parents to assist in the educational development of their children
- Provides scholarships for those not eligible for government subsidies, thus allowing families to make economic headway, despite low-paying jobs
- Aids parents in time of special need with Jubilee's other services
Day Care Hours of Operation:
Monday through Friday from 7:30 am until 5:30 pm – for more information about the Day Care please contact us at: (412) 261-0373, ext. 1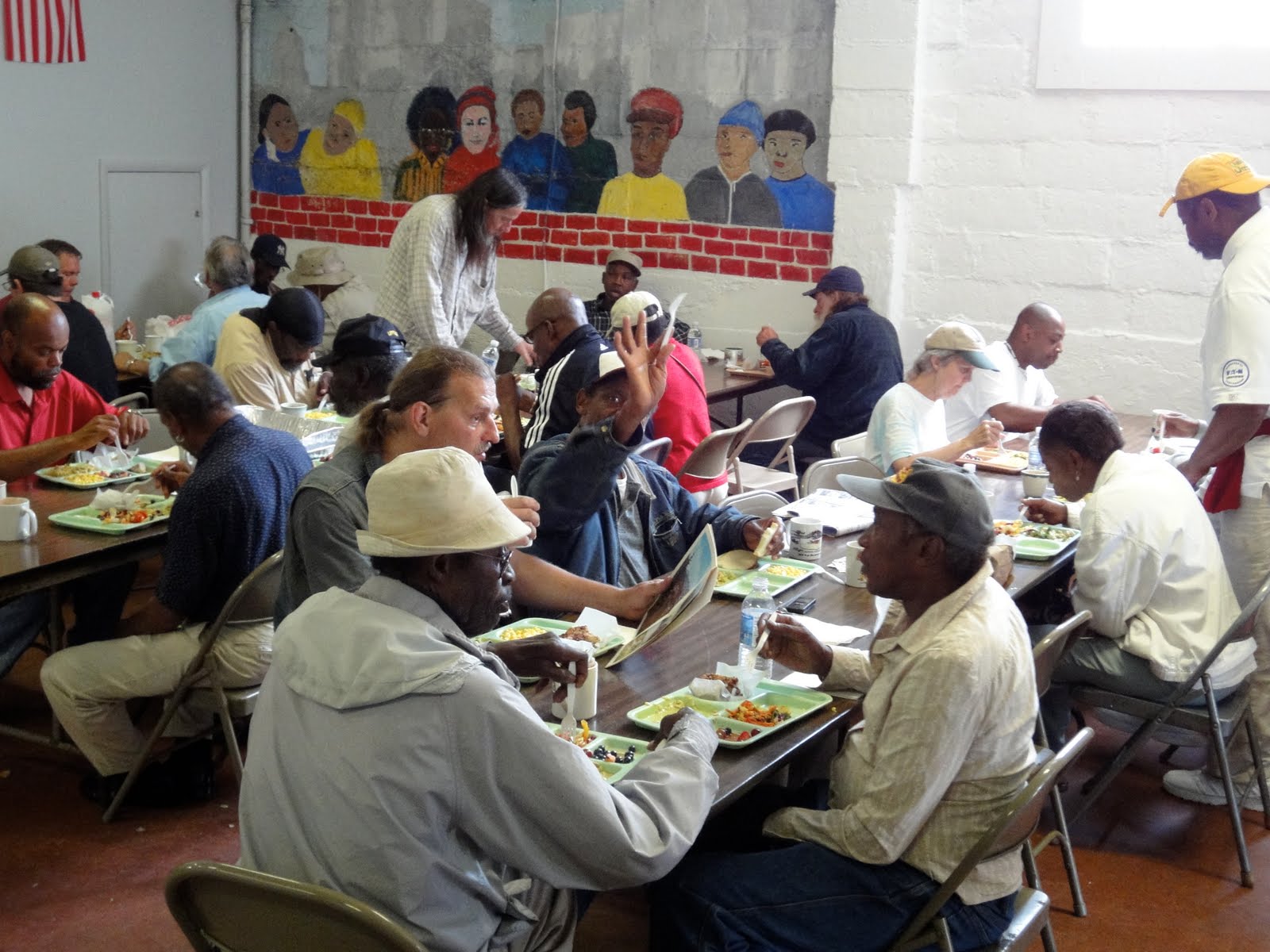 Monday

7:30 AM - 5:30 PM

Tuesday

7:30 AM - 5:30 PM

Wednesday

7:30 AM - 5:30 PM

Thursday

7:30 AM - 5:30 PM

Friday

7:30 AM - 5:30 PM

Saturday

closed

Sunday

closed