Ashland Emergency Food Bank
Address
560 Clover Lane
Ashland, OR - 97520

Providing Emergency Food For People In Need. Hours: Monday thru Friday and first Saturday of each month, 9:30AM-12:30PM.

Provides food for Ashland and Talent residents only. Proof of residence is required.

Services:
Food assistance
We offer a 3- to 5-day supply of food once a month to those who show ID verifying an Ashland or Talent address. Assistance is provided without regard to race, color, sex, age, handicap, marital status, religion, sexual preference or national origin. We do not verify income. Clients get to "shop" for food based upon household size and what selections in what amounts are available at the time.
Senior Outreach
In collaboration with the Ashland Senior Center and Meals on Wheels, we provide boxes of food for seniors who cannot come to the Food Bank. The Senior Outreach program offers single-serve, pull-tab canned goods, low sodium and low sugar items, dried fruits and other foods appealing to homebound seniors.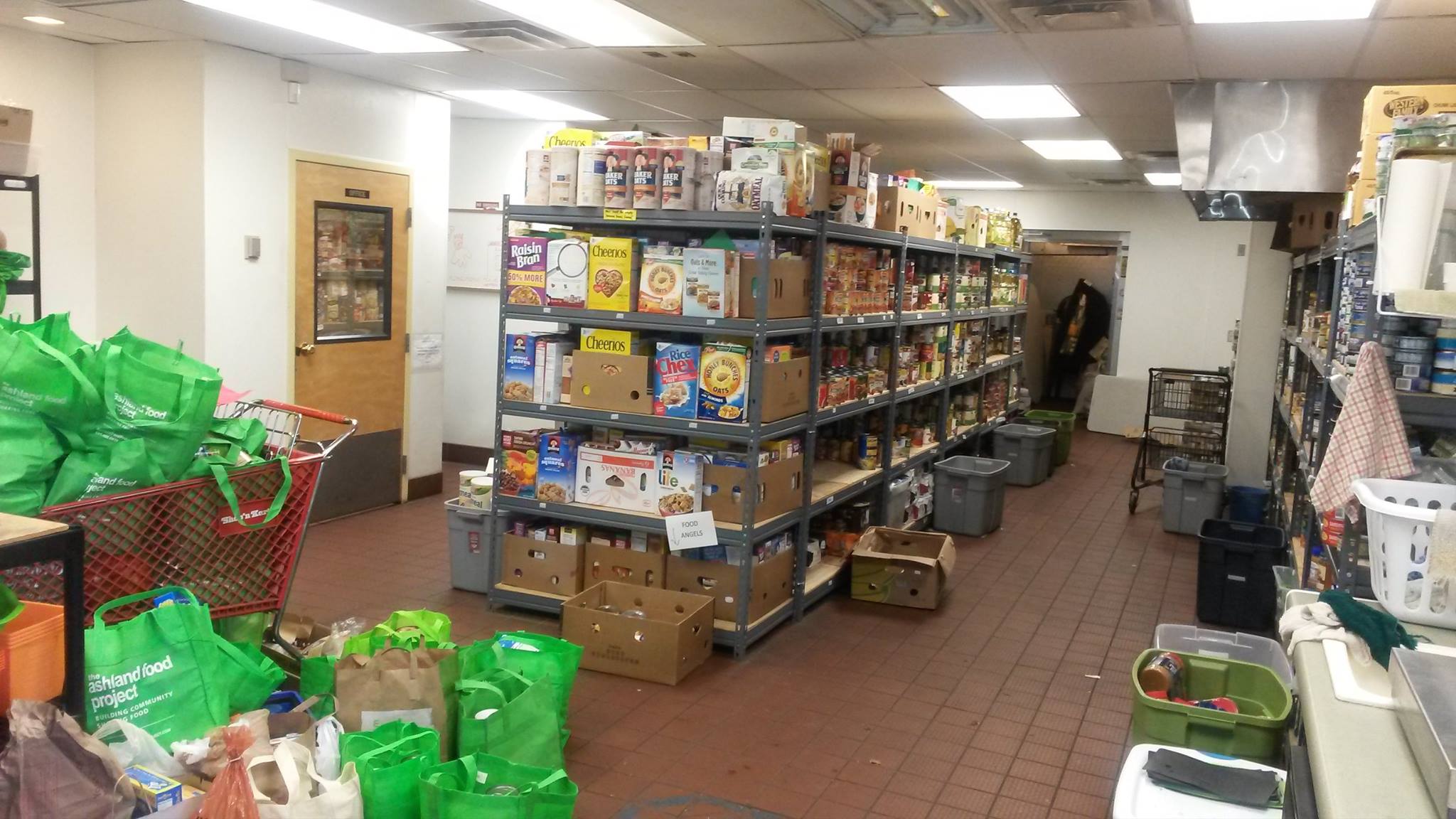 Monday

9:30 AM - 12:30 PM

Tuesday

9:30 AM - 12:30 PM

Wednesday

9:30 AM -12:30 PM

Thursday

9:30 AM - 12:30 PM

Friday

9:30 AM - 12:30 PM

Saturday

9:30 AM - 12:30 PM

Sunday

closed