Hope Emergency Program
Address
5333 Kernan Rd
Lynchburg, OH - 45142

Hours
9:00-11:45 and 1:00-2:30 Wednesdays for distribution of food and clothing
9:00-2:30 Tuesdays and Thursdays to receive donations

The Hope Emergency Program is a 501 (c) (3), social service outreach program. Every week food, clothing and household items are distributed to an average of 250 families. In addition to the weekly distribution, a special effort is made to help families recover from personal disasters such as home fires and floods. Our services are open to residents of Adams, Brown, Clinton, and Highland counties.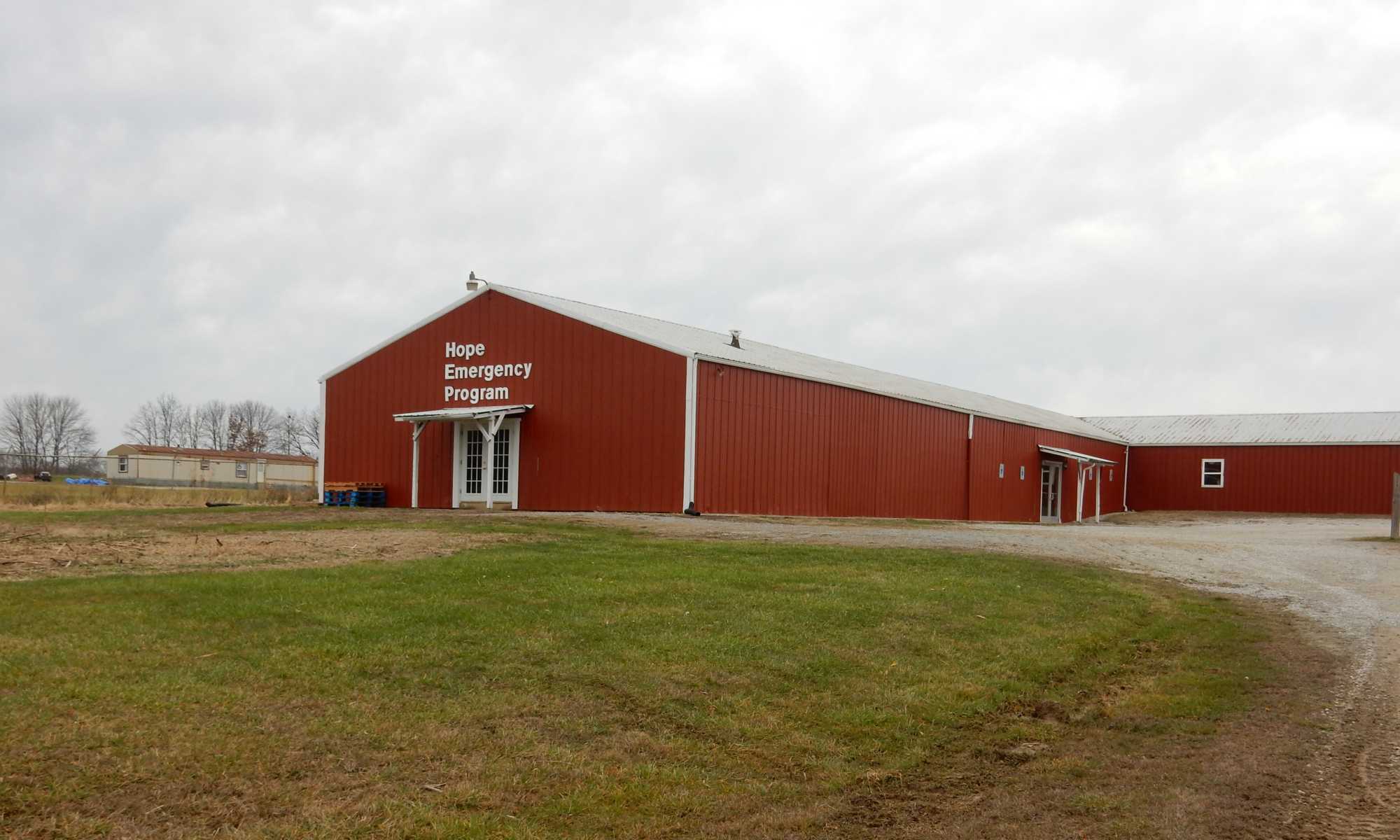 Monday

closed

Tuesday

9:00 AM - 2:30 PM

Wednesday

11:45AM - 1:00 PM

Thursday

9:00 AM - 2:30 PM

Friday

closed

Saturday

closed

Sunday

closed