Community Soup Kitchen Of St Timothys Episcopal Church Inc
Address
204-B North Goldsboro Street
Wilson, NC - 27893

Provides a hot meal, around midday, to anyone who is hungry.

MEALS SERVED
Meals are served each week, Monday through Friday, 10:30-11:30am, except on major holidays. Volunteers arrive one hour before serving and clean-up afterward.

Menu consists of a cup of homemade vegetable soup, peanut butter or meat sandwich, tea/cocoa, and a dessert. Area churches make the soup every Tuesday morning.

Donations In Kind appreciated are #10 cans of mixed vegetables, carrots, peas, potatoes; grape jelly, loaf bread, tea/cocoa mix, and snacks of any kind.

Monetary donations are very much welcome to help defray other costs (i.e. utilities, appliances & maintenance, paper products, etc.).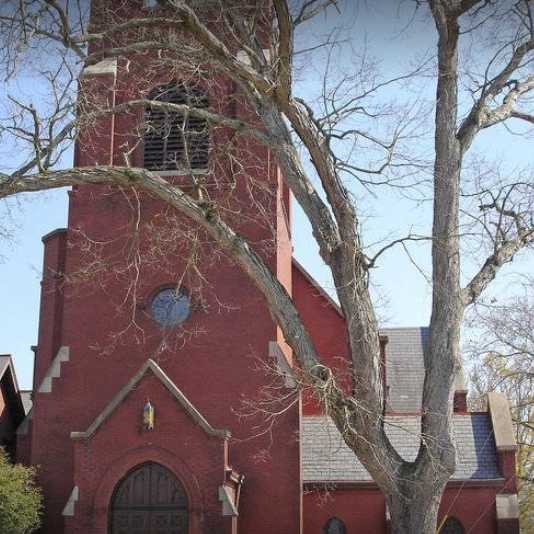 Monday

9:00 AM - 5:00 PM

Tuesday

9:00 AM - 5:00 PM

Wednesday

9:00 AM - 5:00 PM

Thursday

9:00 AM - 5:00 PM

Friday

9:00 AM - 5:00 PM

Saturday

closed

Sunday

closed