MAS MN Foodshelf
Address
12175 Aberdeen St. NE
Blaine, MN - 55449

The MAS MN Food Shelf is open to all people without regard to their religion, gender or geographic area, anyone who needs food.
No appointment is necessary.
Food assistance:
Clients receive food assistance two times monthly on the designated days.
Food Pantry Hours:
Second and Fourth Saturday of the month 11:00 AM to 12:30 PM.
Documents to bring:
Driver's license or other ID and request to fill out an application.
Accept donations; you can donate funds online or by visiting the center.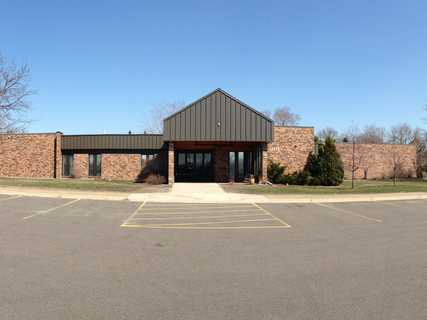 Saturday

Monday closed Tuesday closed Wednesday closed Thursday closed Friday 1closed 11:00 AM - 12:30 PM

Sunday

closed